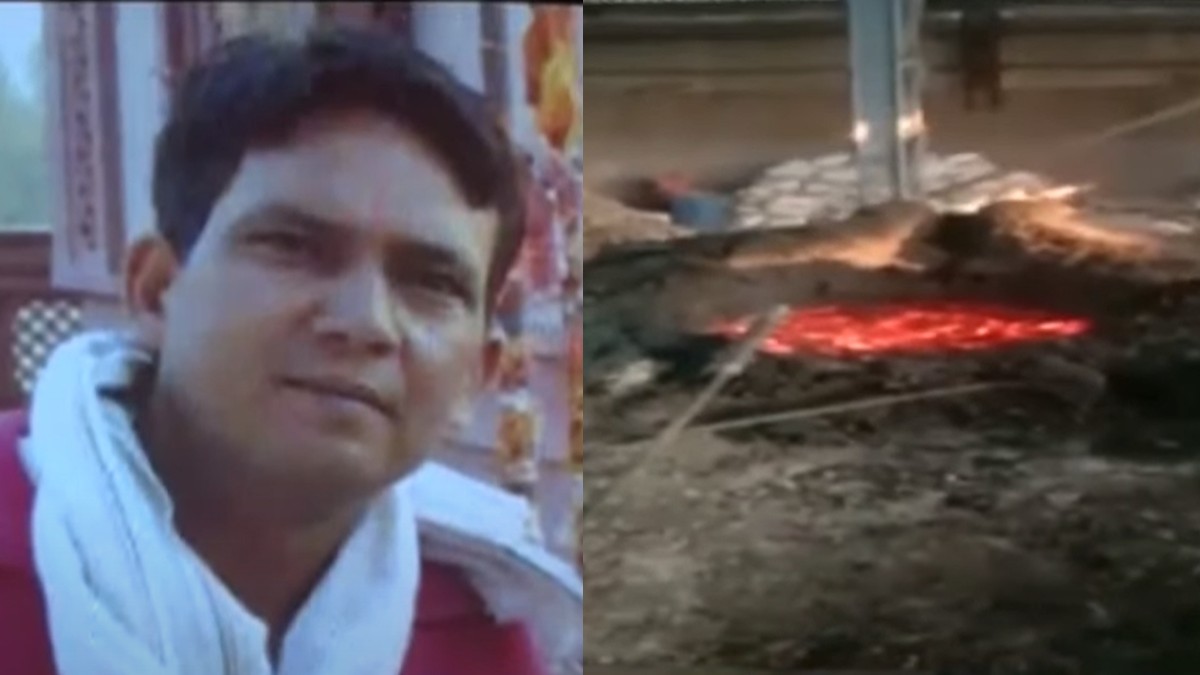 A very painful news has come out from Hapur in Uttar Pradesh. Where the factory manager died after falling in a suspicious condition in the furnace of the iron smelting factory. This factory is in Dhaulana of Hapur. Deceased Anurag Tyagi, a resident of Ghaziabad, was the manager in this factory. While on duty, he died after falling into a furnace in a suspicious condition in the factory. Eyewitnesses present in the factory say that manager Anurag Tyagi fell into the furnace, although the family members do not believe in this theory.
There was a dispute with the management of the factory
The relatives of factory manager Anurag Tyagi have accused the factory owner and his co-workers of murder. Relatives say that Anurag was killed by pushing him into a burning furnace under a conspiracy. According to relatives, Anurag was having a dispute with the management of the factory. The police have registered a case and are taking further action.
There was an explosion in Hapur's factory
Earlier in the month of June, 12 people were killed and 21 others were injured in a boiler explosion at a chemical factory in the industrial area of ​​Dhaulana. Police had said that around 30 people were in the affected area at the factory located in UPSIDC (Industrial Area) in Dhaulana, about 80 km from the national capital, when the incident took place. Hapur Superintendent of Police Deepak Bhukar had told that 12 people died and 21 were injured in the accident.
Hapur's District Magistrate Medha Rupam had told that the concerned industries of Dhaulana had got the license to make electronic goods, in such a way how explosive goods were being made, it would be investigated and action would be taken accordingly. The District Magistrate said that the forensic team reached the spot and collected the samples.
Latest Uttar Pradesh News