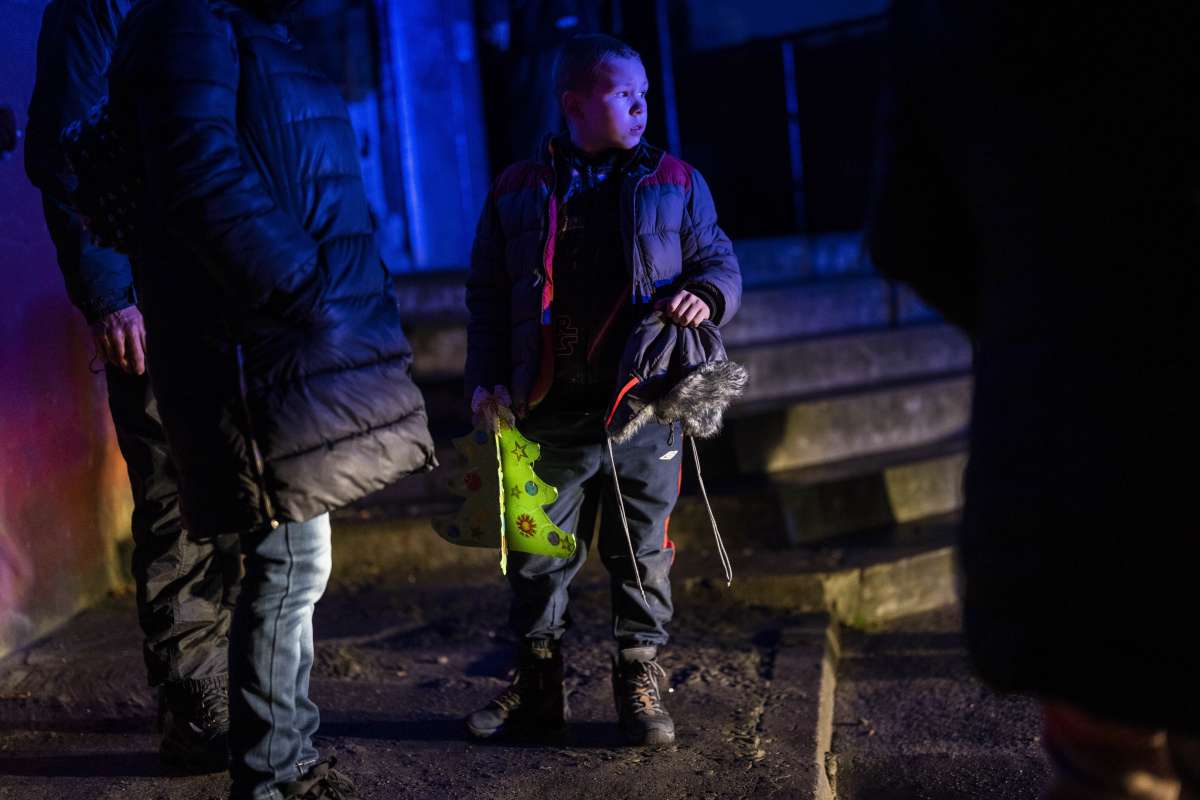 Russia Vs Ukraine War Update: It has been more than 9 months since the Russia-Ukraine war. Even now fierce bombing is going on between the two countries. Both Ukraine and Russia are carrying out deadly attacks on each other. Meanwhile, Ukraine has created panic in front of the whole world by making a very sensational claim on Russia. Ukraine alleges that Russia has forcibly abducted more than 11,000 children from its country. While he did not want to go to Russia.
Ukraine's Prosecutor General, Andrey Kostin, also alleged that Russia continued to attack critical infrastructure in the war-torn country. It tantamounts to genocide. He said that 11,000 Ukrainian children were forcibly deported to Russia. The top official said his office has been investigating more than 49,000 war crimes since the February 24 Russian invasion. He pointed out that the same pattern of behavior is being observed in every Ukrainian settlement occupied by the Russian army.
Ukraine is facing severe power cuts
260 people have been indicted and 13 sentenced by Ukrainian courts in war crimes cases since Russia's waging war against Ukraine. He called for the setting up of an International Ad Hoc Tribunal. Millions of people across Ukraine are facing winter power cuts after the Russian attacks. Addressing the nation on Sunday, First Deputy Minister of the Interior Yevgeny Yesenin said the Russian attacks had so far destroyed some 32,000 civilian properties and more than 700 critical infrastructure facilities. Civilian property according to Yesenin was mainly private houses and residential apartments. Only 3 percent of the attacks occurred on military installations. Important infrastructure facilities such as airfields, bridges, oil depots, power stations, etc. were affected. The minister also informed that 524 habitations in the seven regions currently have power supply problems.
Latest World News