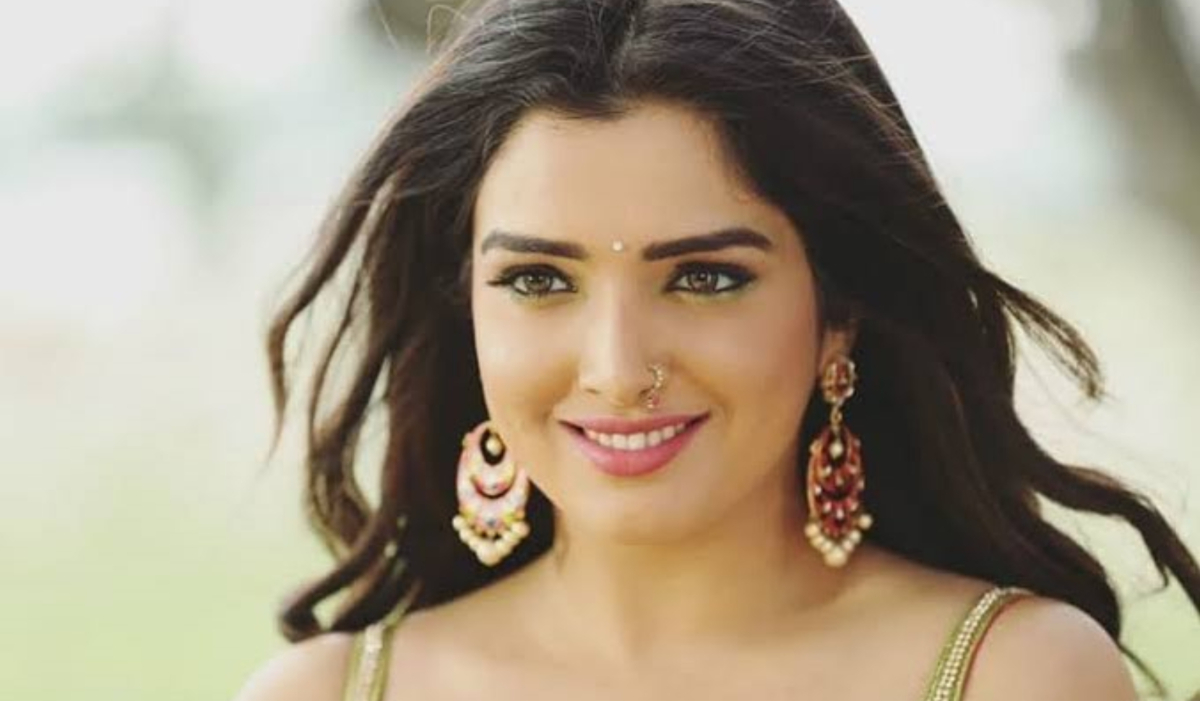 Kajal Raghwani: Bhojpuri actress Kajal Raghwani has shared a video on Instagram, it can be seen that her face is turning pink with happiness. The reason for this happiness is nothing else, but what they were eagerly waiting for has arrived in their lives. Bhojpuri actress herself is telling in the video that she has spent many nights and days waiting for this person. The glow and happiness of her arrival is clearly visible on the face of the actress. This video is being liked a lot, people are commenting a lot on it about Khesari Lal Yadav.
Kajal Raghwani has shared her video (Kajal Raghwani Video) on Instagram. It is seen in this that she is seen without makeup and is seen expressing happiness while sharing her heart with the fans. In the video, the actress can be heard saying, 'Hello guys, I am Kajal Raghavani, there is a very important thing that I have to tell you all, I have to introduce you to someone and for which I was eagerly waiting. I was waiting counting the days on my fingers for him to come in my life and now that person has come in my life. I will meet you all but after a short break. During this, happiness was clearly visible on his face. The arrival of what she was waiting for made her dance with joy, the glow of happiness is clearly visible on the face of the actress. Along with sharing the video, Kajal Raghavani wrote, 'Woh Aa Gaya', people are getting very funny reactions on it.
Let me tell you, the trailer of Bhojpuri film 'Kaise Ho Jala Pyar' has been released today from the official channel of Everest Bhojpuri channel. In which in the beginning of the trailer Pawan Singh enters as a boxer, after that the lovely love story of him and Kajal Raghwani which starts in college life is shown. Fans are eagerly waiting for the release of the film.
Kajal Raghavani told after a short break that in her life she was waiting for a new phone and not for any person.
read this also-
Bigg Boss: This actress was a victim of Salman Khan's betrayal, exposed in Bigg Boss show
Puneet Issar: Hacker of 'Mahabharata' fame Puneet Issar's email arrested, this person accused of grabbing lakhs of rupees
Bhediya Box Office Collection 2: 'Bhediya' earned tremendous money on the second day, got the benefit of the weekend