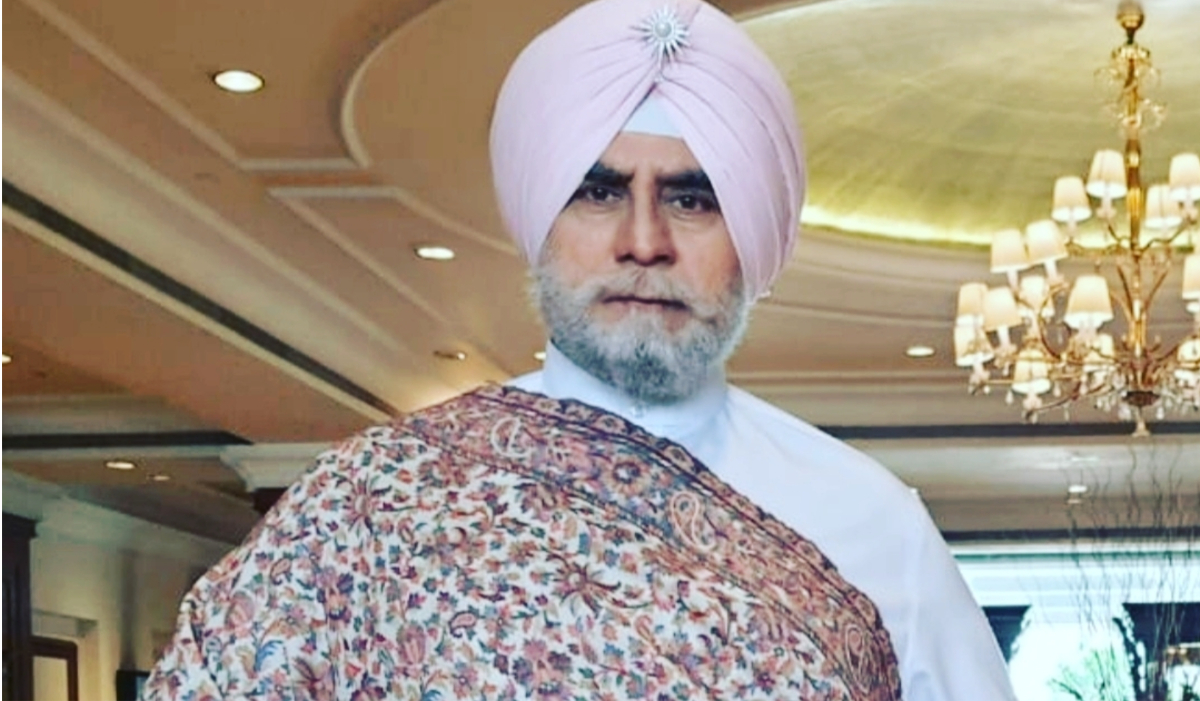 Puneet Issar: The cases of cheating with the stars are increasing continuously. Now a big news has come about 'Mahabharat' fame actor Puneet Issar. According to reports, the actor has been a victim of fraud. A person has tried to grab lakhs of rupees by hacking Puneet Issar's account. However, in this case the accused has been arrested. As per reports, the actor's show was organized in South Mumbai area. The accused first hacked Puneet Issar's email and then tried to extort Rs 13 lakh.
Cyber ​​Cell of Oshiwara Police arrested the person who hacked the email ID of actor Puneet Issar, canceled his theater booking and sent a mail to deposit Rs 13 lakh 76 thousand in his own account. Is.
Puneet Issar had booked NCPA theater for his Hindi play 'Jai Shri Ram'. For this he was given Rs 13,76,400. Puneet was to perform this play on 14 and 15 January 2023. He had booked for this through the mail ID of his theater production company. On November 22, when Puneet Issar tried to open his mail id to mail NCPA, the mail id did not open, he also forgot password but even that did not open the mail id. After which he suspected that his mail ID has been hacked. After this the actor filed a complaint at the police station.
The account in which the money transfer mail was sent after hacking Puneet's account, through that account number the police reached Madh Malwani area of ​​Mumbai where Abhishek Sushil Kumar Narayan lived. Sushil had hacked the mail id from his mobile. Sushil has been arrested and will remain in police custody till November 28.
read this also-
Sara Ali Khan: Sara was seen taking care of her skin like this in the cold, you too will melt like ice
Ghum Hai Kisikey Pyaar Meiin: Sai, Virat and Pakhi's secrets will be revealed in front of the whole family, the show will create a ruckus
Anupamaa: Anuj-Anupama showered questions, this person will try to get rid of Dimple
Latest Bollywood News