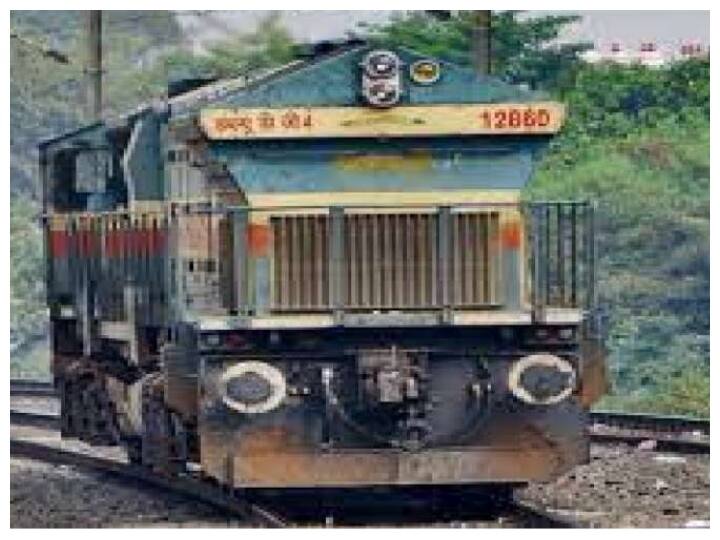 Bihar News: Incidents of theft are seen every day in Bihar. But this time the Bihar Police has exposed a gang which used to steal the engine of the train. The surprising thing is that for this the thieves had dug a tunnel. Police said that the thieves had dug a tunnel from Barauni to Muzaffarpur to steal the engine. After this, the thieves made a whole engine of the train disappear from the Garhara yard of Barauni.
The police got the news of the missing engine of the train when three people were taken into custody. Based on the information received from them during interrogation, the police recovered 13 sacks of engine parts from a scrap warehouse located in Prabhat Colony, Muzaffarpur. During this, the police said that they found a tunnel near the yard, through which thieves used to come and steal engine parts and carry them in sacks. Despite all this, the railway officials were completely unaware of this.
Police was also troubled by such theft
Along with this, the police also accepted that the gang of thieves is active in Bihar. We had also received some complaints in which it was reported that thieves were stealing the engines of diesel and old trains. Police were worried about breaking steel bridges. Bihar Police nabbed the accused on Thursday.
News Reels
Such cases had come earlier also
Earlier, there was news recently that thieves had stolen some iron angles and other parts of the bridge from Palatania bridge connecting Forbesganj to Raniganj in Araria. In this case, the police also registered a case against unknown people. Along with this, in Bihar's Purnia, thieves stole and sold the engine of an entire vintage steam train kept for exhibition. Police said that a railway engineer was also involved in this incident.
read this also: PSLV-C54 launch countdown begins, ISRO will register another achievement in a few hours, 8 nano satellites will be launched