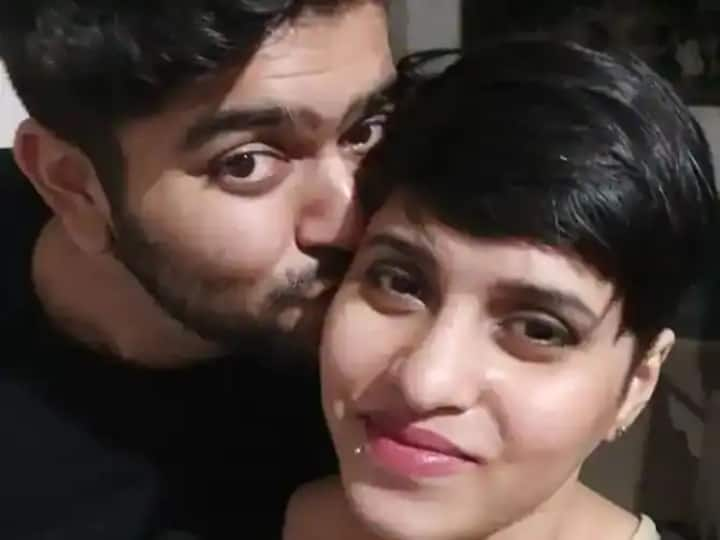 Shraddha Walker Murder Case: Every day something new related to the Shraddha murder case is coming to the fore. Meanwhile, accused Aftab Poonawala will be produced in Saket Court on Saturday (November 26). Aftab's police remand was extended by the court for four more days on November 22, which is ending today. During the extended police remand, the court had directed to conduct polygraph and narco test of accused Aftab.
Accused Aftab has completed the maximum police remand period of 14 days. If police sources are to be believed, after a total of 14 days of police remand, the accused Aftab can now be sent to judicial custody on Saturday. Apart from this, during Aftab's appearance today, the police will present other evidence including the investigation report of the case done in these 14 days before the court. After being produced in the court, he will be sent to Tihar Jail. However, he is likely to undergo polygraph test once again during the day. Accused Aftab's polygraph test has been done in three rounds, but the police are not satisfied with his answer. That's why now preparations are being made to get Aftab narco test done.
Polygraph test will be analyzed
Aftab Poonawala, accused in the Shraddha murder case, was subjected to a polygraph test for two and a half hours on Friday. The FSL team is busy analyzing the polygraph test conducted so far. If sources are to be believed, if the FSL team is satisfied with Aftab's answers, he will not be called for polygraph test again. After this, Aftab's narco test will be done. On the other hand, if the FSL team finds itself in the analysis or if it is not satisfied, then Aftab may undergo a polygraph test once again.
News Reels
Police did not get any special evidence
Please inform that Delhi Police has already taken Aftab's custody for 5-5 days. The police tried their best to collect evidence related to the case on the basis of Aftab's interrogation during his 14-day police remand. During this, the police went and investigated the shops from where the accused had bought knives, saws, choppers etc. Apart from this, the police also went to the forest to search for Shraddha's body parts. Police talked to every person from Delhi to Mumbai, who had any information related to this matter. But the police have not got any specific evidence.
Read this also:-
Measles Outbreak: Many states are affected by Measles, maximum number of cases in Mumbai, doctors told preventive measures