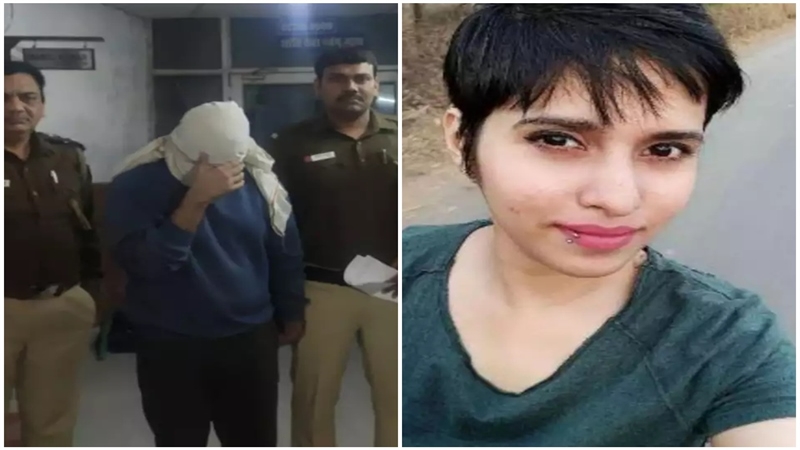 Shraddha Murder case: The polygraphy test of Aftab Poonawalla, accused in the Shraddha murder case, will continue today. Aftab Amin Poonawalla is accused of brutally murdering his live-in partner Shraddha Walker. It is being said that two phases of Aftab's polygraph test are left, which will be completed on Monday and Tuesday. After this, there is a possibility of narco test in December. The polygraph test will be conducted at the Forensic Science Laboratory at Rohini in Delhi. Before this the polygraphy test has been done thrice. Let me tell you, polygraphy test is also known as lie detector test. The police is mainly trying to find out if Aftab is a serial killer as his relations with many girls have come to the fore.
The person who gave drugs to Aftab was arrested from Gujarat
New revelations continue in the Shraddha murder case. Now the police will investigate the allegations of drug consumption against the accused Aftab Poonawala. It has come to know about Aftab, who is currently imprisoned in Delhi's Tihar Jail, that he also allegedly used to consume drugs. Meanwhile, Gujarat Police has arrested Faizal Momin, a drug peddler from Surat. Faisal is also suspected of being Aftab's drug supplier. He used to live in the same locality as Aftab in Mumbai's Vasai West, where Aftab used to stay on rent before shifting to Delhi with Shraddha.
Faizal and Aftab have many common friends and the Gujarat Police will now go through Faizal's call records to find out how Aftab was in touch with him. Significantly, many friends of Aftab and Shraddha have said that Aftab used to consume drugs. At the same time, the police is also in touch with Shraddha's friends in Mumbai, so that more information can be obtained.
Posted By: Arvind Dubey