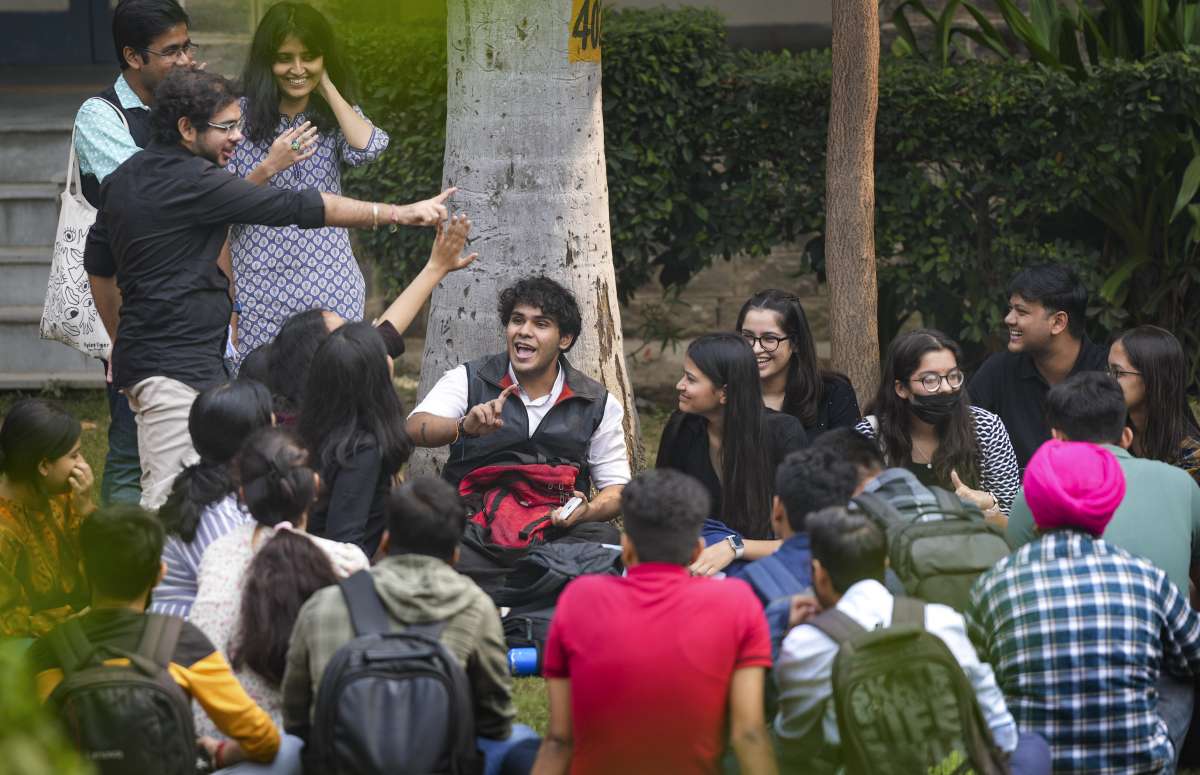 Admission is going on for undergraduate course in Delhi University. The college administration has taken a big decision regarding this admission. Actually, the Delhi University administration says that if the students fail in the exam for any reason, then changes have been made in the old rule regarding their re-admission. After the change of rules, now practical exam has also been included in it. Means now if a student has failed in the practical exam, then he can pass the practical exam once again.
What is the new rule of DU
As per the new rules of Delhi University, the students who fail in the practical exam can take re-admission only to appear in the same exam for that particular paper. At the same time, according to media reports, at present, it has been said in the existing rules that if a student is unable to pass any examination of the university, then he will be registered as an alumnus of DU. Now the question arises that what will the students benefit from being registered as an alumni? Actually, after this happens, the student will be able to take the exam of the subject related to it.
Will be able to give practical exam again
After the change in the rules, the practical exam has also been included in it. Whereas, according to the old rule, only theory exams were included in it. This new rule means that if a student fails in the practical exam, he/she will be able to take admission in the university again. However, to do so, he/she will have to appear in the practical exam once again. These new rules will be implemented in Delhi University from the academic year 2022-23.
Some other proposals have also been approved
The Academic Council had recently approved some more proposals in this regard. One of it was CUET PG 2023. On CUET PG, the council had said that it would be used for admission to postgraduate courses in Delhi University. However, later the DUET PG Admission Exam will be discontinued
Latest Education News