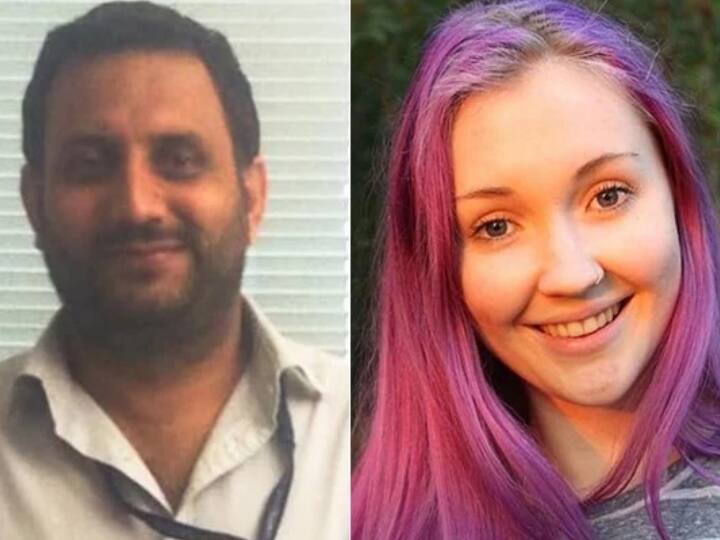 Delhi News: Rajwinder, accused of killing a woman in Australia, has been arrested by the police from Delhi. The accused had fled to India in the year 2018 after killing a woman in Australia and was living in Delhi in disguise. The Australian police had placed a reward of 1 million Australian dollars on the head of the accused.
Rajwinder Singh, 38, originally from Buttar Kalan in Punjab, is accused of murdering 24-year-old Australian woman Toyah Cordingley in 2018. The Australian police had placed a reward of 1 million Australian dollars on his head. This is the biggest amount ever announced by the Australian Police as a reward. The Australian government had requested India to extradite Rajwinder Singh in March 2021.
The search started in November 2022
In November this year, accepting the request of the Australian Government, the Delhi Police was entrusted with the responsibility of finding Rajwinder Singh. Explain that there is a treaty between India and Australia that the criminal of their country will not be given asylum. Not only this, he will also have to be found and handed back. Due to this treaty, India has discovered Rajwinder Singh. Now he will be handed over to the Australian Police.
News Reels
Had fled to India leaving his wife and children
It is being said that Rajwinder Singh fled to India only two days after killing 24-year-old Australian girl Toya Cordingley. He had left his wife and three children in Australia. His brother had earlier told that Rajwinder had landed at Amritsar airport and was mentally disturbed due to work. However, since then not much information could be found about him.
What did the mother of the deceased say?
At the same time, Vanessa Gardiner, the mother of the deceased Toya Cordingley, said that her daughter was very beautiful and spiritual. She still gets emotional remembering him. He said that his life was taken too soon. He said that I am now watching his friends getting married and think what have I lost. I could not even see this happiness. She told that she was about to start her first job, but could never do so.
read this also- Fierce fire in 21-storey building in Urumqi, China, 10 killed, 9 injured