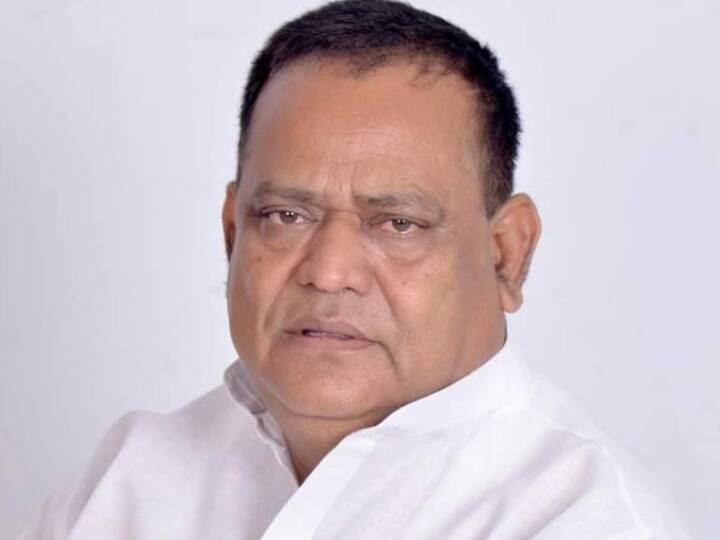 Rajasthan Politics News: Chairman of Rajasthan Scheduled Caste Commission and Congress MLA Khiladi Lal Bairwa has targeted CM Ashok Gehlot for his statements against Pilot and advocated making Pilot the CM. Bairwa said that Rajasthan will be decided after Gujarat elections and Bharat Jodo Yatra.
Bairwa said that Gehlot is a senior leader, the party has given him a lot if the high command wants to replace him, then he should not be worried. Gehlot's statement is sad. The message of rebellion goes through Gehlot's words.
counted the merits of the pilot
Bairwa claimed that everything has been decided by the high command, everything will happen at the right time. The day each MLA will be talked to, that day it will be clear who is with whom. Pilot is young and popular across the country. Pilot is a serious leader and is the most popular in the Congress after the Gandhi family. One important thing is that Bairwa was not among the one and a half dozen MLAs who rebelled with Pilot in 2020.
News Reels
In today's date, who is such a face, who is equal to him?
Bairwa said that according to the feelings of the people and the decision of the high command, I also have the opinion that Pilot should become the Chief Minister. The reason is that he has been the Deputy Chief Minister. In today's date, which is such a face, who is equal to him. Form a new team with social engineering in Rajasthan. Gehlot is the national president in Delhi and Pilot is the CM here, then who can defeat us? Let us tell, this is not the first time that Bairwa has openly demanded to make Pilot the CM. This is the third time, when he demanded to make Pilot the CM.
read this also : Delhi Liquor Case: CBI filed charge sheet in Delhi Excise Policy case, Manish Sisodia is not named