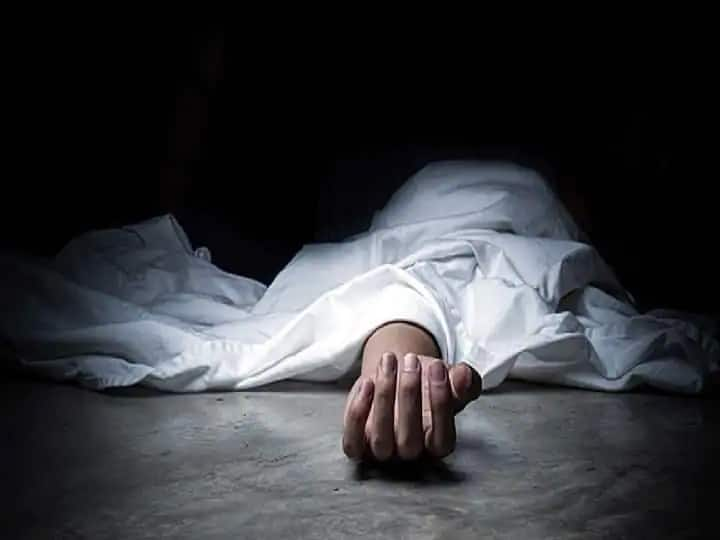 Rajasthan Murder Case: In Rajasthan, two scooty riding boys opened fire on two bike riders in which one has died. The case pertains to Bhilwara where this incident took place on Thursday 24th November at Badla intersection of Kotwali police station area. According to media reports, two boys named Ibrahim and Tony have been attacked.
After the incident, both the accused persons fled from the spot, after which the injured Ibrahim and Tony were hurriedly admitted to the hospital. Now according to the latest update, Ibrahim has died during treatment. At the same time, after this incident, on the instructions of the Divisional Commissioner of Ajmer division, internet service in the district is closed for 48 hours. Inspector General of Police, Ajmer Range, Rupendra Singh reached the spot and visited the spot in the middle of the night. He told that the post-mortem of the deceased Ibrahim was done by the Medical Board.
The accused will be caught soon – Police
Speaking on the matter, Inspector General of Police Rupendra Singh said that Ibrahim and Tony were going on a bike when two scooty-riding boys coming from behind opened fire on them. He told that Tony's treatment is going on and the youths who fired have been identified and they will be caught soon.
News Reels
Revenge of the Adarsh ​​Tapadia murder case?
It has been claimed in the media reports that the Adarsh ​​Tapadia murder case took place 6 months ago, for which the aggrieved party has taken revenge. It has also been told that the members of those who were victims of the previous case are involved in this case. ABP News team questioned the Inspector General whether his family was unhappy with the police investigation at the time of the Adarsh ​​Tapadia murder case, due to which the incident was carried out? The Inspector General of Police replied that it would be revealed only after the police investigation.
At the time of the Adarsh ​​murder case, when his family lodged an FIR, Ibrahim's name was mentioned in it, on which the IG said that names are written but everything comes to the fore only after police investigation.
Read this also.
Rajasthan Politics: Discord again in Rajasthan Congress, Ashok Gehlot said 'traitor' and Sachin Pilot gave advice. 10 big things