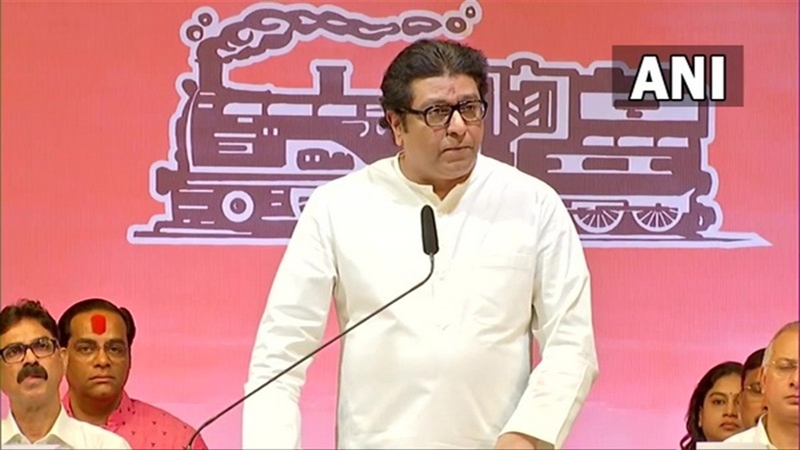 Maharashtra News: Maharashtra Navnirman Sena President Raj Thackeray has now opened the front on the issue of Veer Savarkar. While addressing a gathering, Raj Thackeray sharply criticized Congress leader Rahul Gandhi for his statement against Veer Savarkar. Raj Thackeray spoke strongly, saying, "Do you know who Savarkar was? What was he doing where he was kept? What difficulties did you face?" Raj Thackeray said what Savarkar did was part of his 'strategy'. The MNS chief said there is such a thing as 'strategy'. Even 'Krishna Neeti' says 'Sar salamat to pagdi' Fifty'. Shivaji Maharaj also gave his forts to Mirza Raje. They were not a gift, but a strategy.
Ruckus on this statement of Rahul Gandhi
Congress MP Rahul Gandhi had said that Savarkar had helped the British. He had written a letter to the British saying that Sir, I want to be your servant. Rahul Gandhi further said that in Andaman Jail, Savarkar wrote a letter and asked the British to forgive me and release me from jail. Savarkar took pension from British, he worked against Congress. After coming out of jail, he accepted the offer of the British and joined their army.
Advice to Congress and BJP as well
Raj Thackeray said that only great men are being maligned in the name of politics. He said that I am saying this to both BJP and Congress. There is no point in maligning the legacy of our past leaders like Pandit Nehru and Indira Gandhi. There are many issues like unemployment and security in the country, which should be fought for.
Posted By: Shailendra Kumar