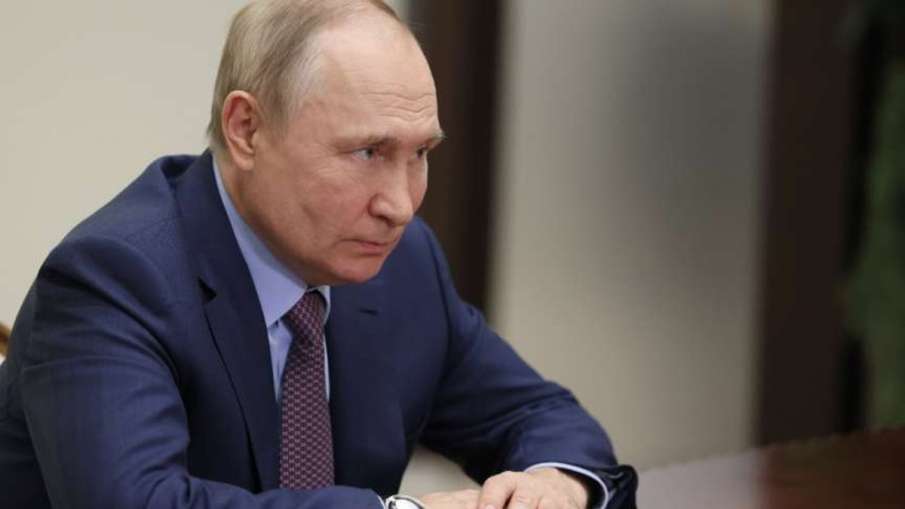 Spain's high profile government, military and diplomats were targeted through 6 letter bombs in November and December last year. According to media reports, citing unnamed US officials, it was reported on Sunday that Russia's military intelligence agency had ordered the Petersburg-based White Militant Group to carry out the letter bomb campaign. Since then, suspicion has deepened on Russia's Military Intelligence Agency regarding the Spain letter bomb incident.
terrorist attacks in europe
"The letter bomb was intended to signal that Russia and its proxies could carry out terrorist attacks across Europe," wrote one newspaper, citing unnamed US officials. In 2020, the United States designated the Russian Imperial Movement, which operates military-style training centers in St. Petersburg, as a terrorist group.
The Kremlin's Role in the Letter Bomb Campaign
The ability to occasionally use the Russian Imperial Movement as a proxy force is useful to Russian intelligence, according to a US official. Especially rival countries have difficulty in taking action against Russia. There is no clear information on the Kremlin's involvement in the letter bomb campaign. However, the Russian anti-imperialist movement criticized the Kremlin's war effort in Ukraine and accused President Vladimir Putin of corruption.
Latest World News