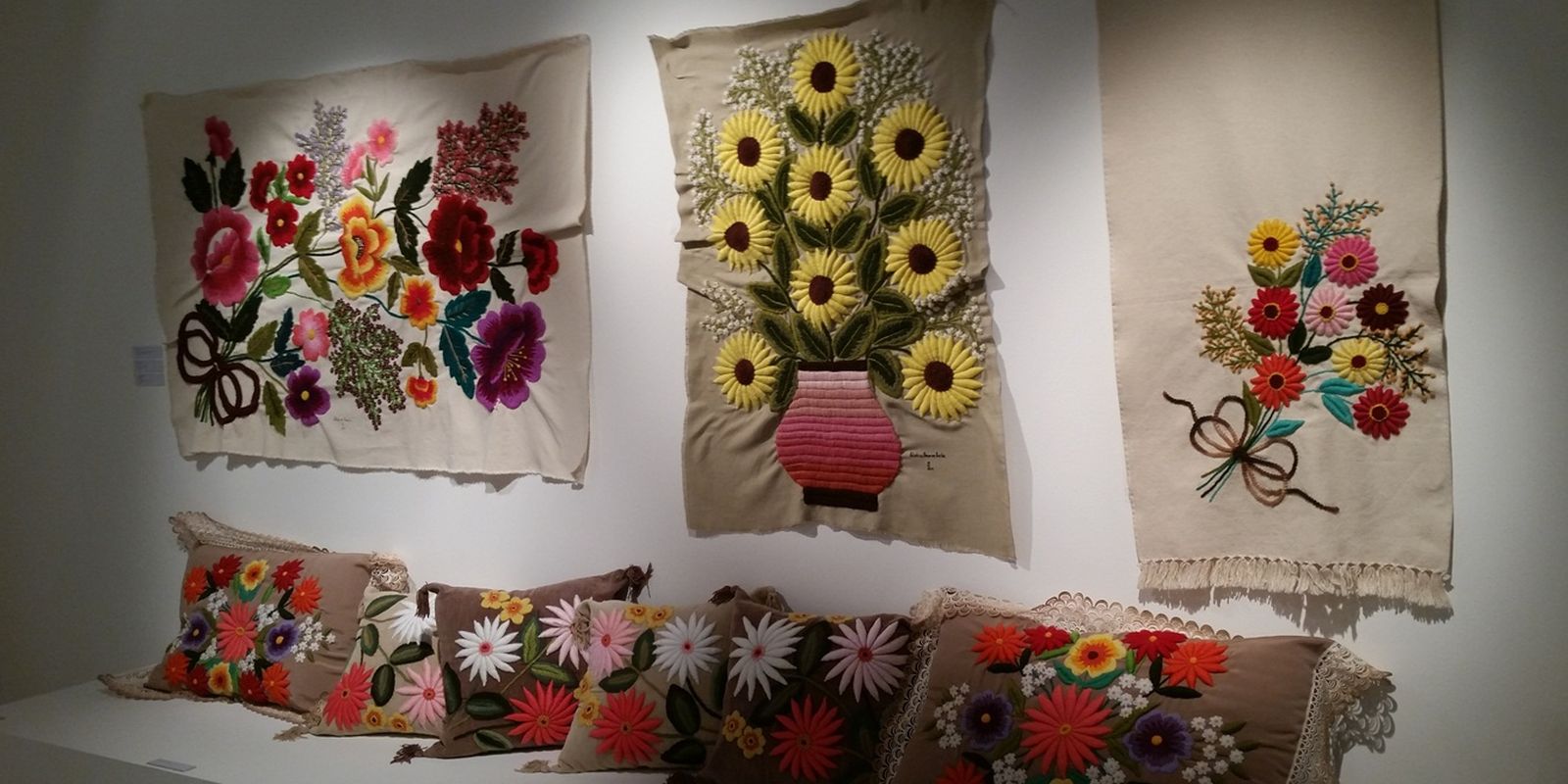 Project that aims to use the art of embroidery to support up to 80 families in socially vulnerable situations in Canaã dos Carajás (PA) receives support from the Banco do Brasil Foundation, through a partnership with Vale. The first cooperation agreement contemplates the Bordando a Paz project, which will receive R$ 2.13 million.
The total period for carrying out the project is 18 months. The institution selected to carry out the project is the Antônia Diniz Dumont Cultural Promotion Institute (Icad), which has been working since 2004 with the socio-productive inclusion of communities in vulnerable situations, using art in creative and humanization processes.
The network of embroiderers will receive guidance for the development of products and training on administrative and financial matters to sell their own pieces.
For Rogério Biruel, executive director of Sustainable Development at the Banco do Brasil Foundation, this type of partnership allows the expansion of socio-environmental investment. "And the more investment partners, like Vale, the greater the positive impact on people's lives will be," he said.
"The fight against poverty and investment in a women's network as a catalyst for profound social transformations are the main focuses of our social action," says Flávia Constant, executive manager of Private Social Investment at Vale.