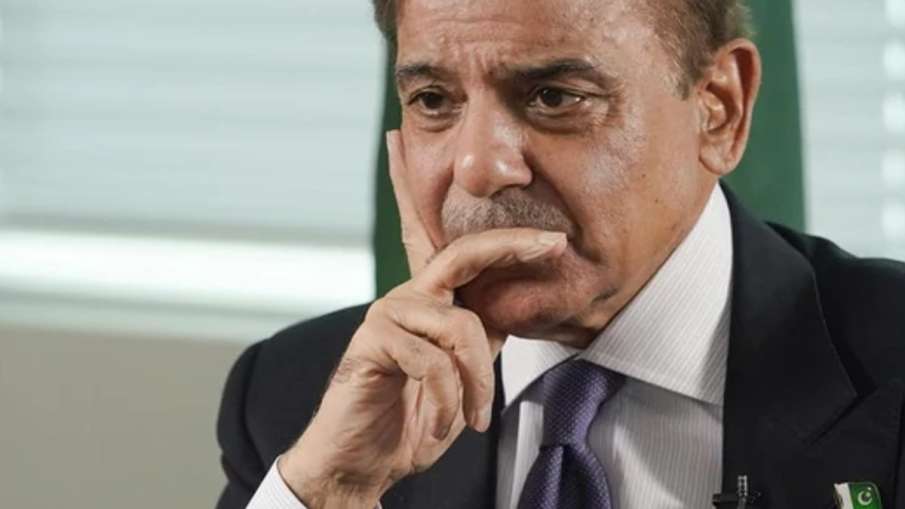 A Pakistani newspaper quoted sources as saying that in the next 72 hours, Pakistan has to repay a debt of $500 million. This loan will be repaid to his close friend a commercial bank in China. Because of this, the foreign exchange reserves will go below four billion dollars. Along with this, no new help information has been received so far. Quoting sources in the Finance Ministry, it has been told that a commercial bank in China has to repay a loan of $300 million. After repaying the Chinese bank loan, the country's foreign exchange reserves will reach $3.5 billion by the end of this week.
Next 72 hours are very important for Pakistan
It has been told by the State Bank of Pakistan that in the next five days, Pakistan has to repay the foreign debt of three billion dollars. It also includes a large part of China. However, a statement made by Jamil Ahmed, the governor of the Central Bank, is also a source of some hope. Ahmed has told that the loan of $ 15 billion will be repaid in the first quarter of the financial year. This has saved the country from poverty for the time being. Now the country has to repay the foreign debt of three billion dollars. This target will be achieved in the remaining time of this financial year also. But the next 72 hours are very important for Pakistan.
What did the central bank say?
The central bank gave information about the country's monetary policy on Monday. It was told by the bank that the country needs $ 33 billion in this financial year. Out of this, fiscal deficit of $10 billion and foreign debt of $23 billion are included. Eight billion dollars to be repaid in the next five months. According to Governor Jameel Ahmed, foreign aid is expected to arrive in the next few months. In this case some help will be given.
Finance Minister Ishaq Dar leaves for Qatar
Amidst all this, the country's Finance Minister Ishaq Dar has left for Qatar. Their objective is to gauge the interest of the Gulf countries in the strategic sale. Shares of public enterprises have also been sold to raise funds. Pakistan authorities are yet to decide what the price will be for government institutions. Even after several rounds of talks with Qatar and UAE in April last year, no result could be found.
Latest World News