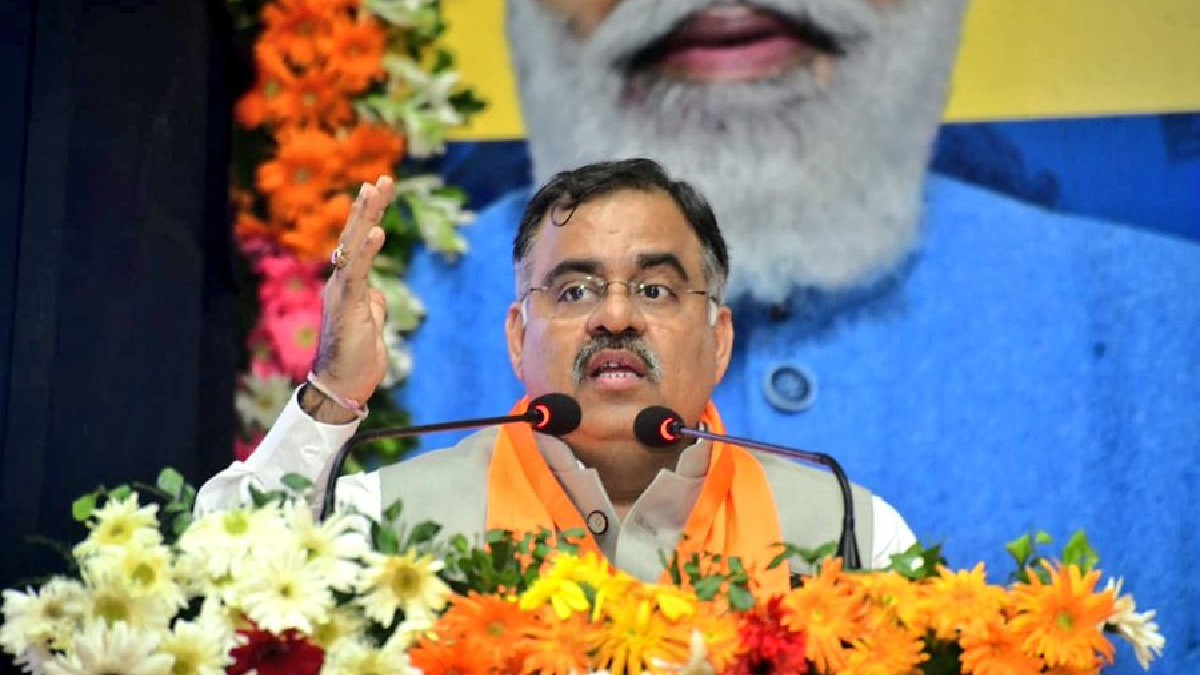 Bharatiya Janata Party's national general secretary and in-charge of Jammu and Kashmir and Ladakh, Tarun Chugh has claimed to form the government with absolute majority, saying that the party organization and cadre have been continuously strengthened in Jammu and Kashmir. Tarun Chugh said that since the time of Dr. Syama Prasad Mukherjee, we have a strong organization in Jammu and Kashmir and during the last 70 years, the people of the state are fed up with dynasticism, corruption and treacherous governments of three political families. Wants political change.
'An atmosphere of trust has been created in the public'
He said that after the abrogation of Articles 370 and 35A, the way Prime Minister Narendra Modi has worked to speed up development and create an atmosphere of trust in Jammu and Kashmir, an atmosphere of trust has been created among the people here. He said that BJP is a political party which does permanent work on social and political issues. The party does not work only at the time of elections but is always active and therefore we are ready for elections all the time.
National General Secretary of Bharatiya Janata Party Tarun Chugh
Tarun Chugh claimed that the BJP has a strong organization in the Kashmir Valley as well. The party is standing firm there. BJP's DDC members have won the elections in the valley, in the Panchayat also the people have made the BJP candidates victorious. Claiming that the BJP is moving forward with its cadre strength, the organization is strong and the mass base and popularity of the BJP is continuously increasing, he said that in recent times many veteran leaders of Congress, National Conference, PDP and Panthers Party have donated thousands. BJP has joined hands with the workers. He said that this process of expansion of BJP is going on continuously in the whole country as well as in Jammu and Kashmir and will continue in future also.
Latest India News