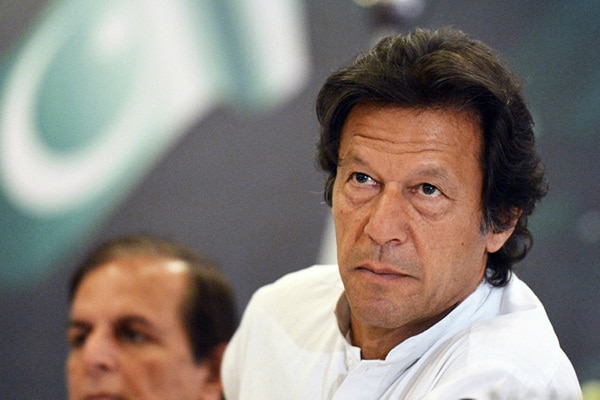 Pakistan PTI Resigns From Assemblies: PTI President and former PM of Pakistan Imran Khan has announced that his party has decided to resign from all assemblies. He made this announcement in a public meeting in Rawalpindi, Pakistan on Saturday (26 November). Imran Khan said that we have decided to withdraw from all the assemblies.
Announcing the dissolution of the Punjab and KPK assemblies, the former Prime Minister of Pakistan said that we have decided that we are going to resign from all the assemblies. We are not going to be a part of this system. Imran Khan said that I will fight for this country till the last drop of blood. I lived outside the country for 20 years to play cricket, I never thought of getting a passport from another country. I have only one house and that is in Pakistan.
Mentioned the attack on you
Imran Khan also alleged that the three criminals involved in the failed assassination attempt on him earlier this month are on the lookout to target him again. Addressing a large rally of his party Pakistan Tehreek-e-Insaf in Rawalpindi, Khan said he had a close encounter with death and saw bullets passing over his head during the attack on him. He said that if you want to live, leave the fear of death.
News Reels
Imran Khan is taking out long march
The former Prime Minister of Pakistan said that just like the murderer of Liaquat Ali Khan was killed, a bullet was fired to kill the person who attacked me, but it hit Muazzam. Khan said that if there is a threat to the economic security of the country, then it will have a direct impact on our national security. Imran Khan arrived in Rawalpindi by a helicopter. A team of doctors was also with him. Imran Khan is leading the Long March demanding early general elections.
read this also-
Imran Khan: Chief of JIT probing Imran Khan's assassination attempt suspended, investigation stopped