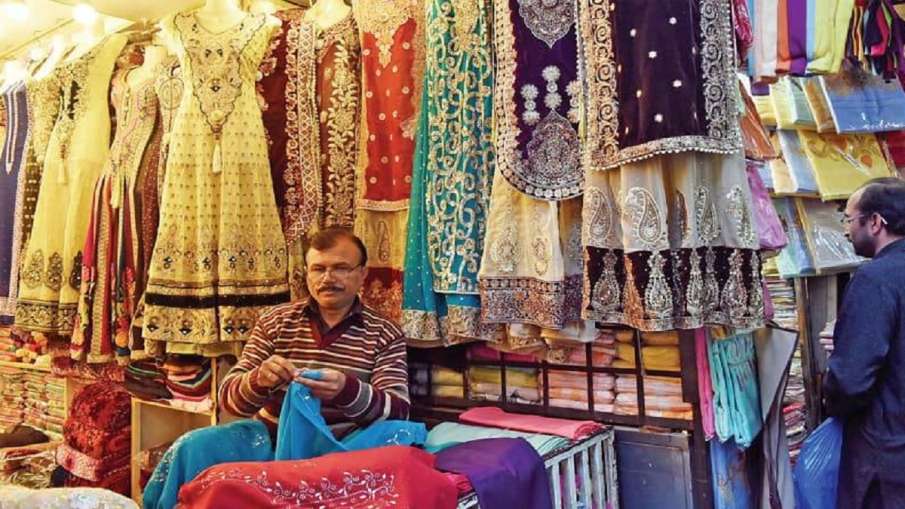 The crisis of flour did not end in poor Pakistan, but the crisis of electricity has arisen. One by one the impact of debt and poverty on all sectors is clearly visible. Rail fares are skyrocketing. Now people associated with the textile industry of Pakistan have warned that the textile business has come to a complete standstill. The situation has become so bad that 70 lakh workers associated with the textile business have been thrown out of their jobs.
Know how the back of the textile industry broke?
Pakistan's foreign exchange reserves have come down to around $4 billion, which is the lowest level since February 2014. Due to the decline in textile exports in Pakistan, which is famous in the world for the textile industry, about 7 million workers have been fired, due to which the textile industry there has reached the brink of collapse.
Last year's flood destroyed a large part of the cotton crop. The destruction of cotton badly affected the textile business. Also, more than 1,700 people died due to the flood. About three and a half crore people were affected by the flood.
Large consignment of raw material at Karachi airport
Pakistan is one of the leading countries in terms of textile production. Which Pakistan used to export $ 19.3 billion cloth worldwide in 2021. Now the situation has completely changed. Pakistan's small textile mills have closed due to a shortage of cotton following the floods. Whereas half of the total exports of this country have been of textile business.
Double whammy of IMF's strict rules on stalled textile business
The mills that closed were used to export sheets, towels and other denim fabrics to Europe and America. Moreover, the recent tax hike further ruined the industry. This time of decline in the textile industry is also very dangerous. At present, Pakistan is struggling with the crisis of cash crunch, inflation and dwindling currency reserves. Along with this, he is also facing the strict rules of the International Monetary Fund (IMF). Due to government restrictions, the textile industry is not able to procure the required raw material and hence is not able to supply the international demand.
Latest World News