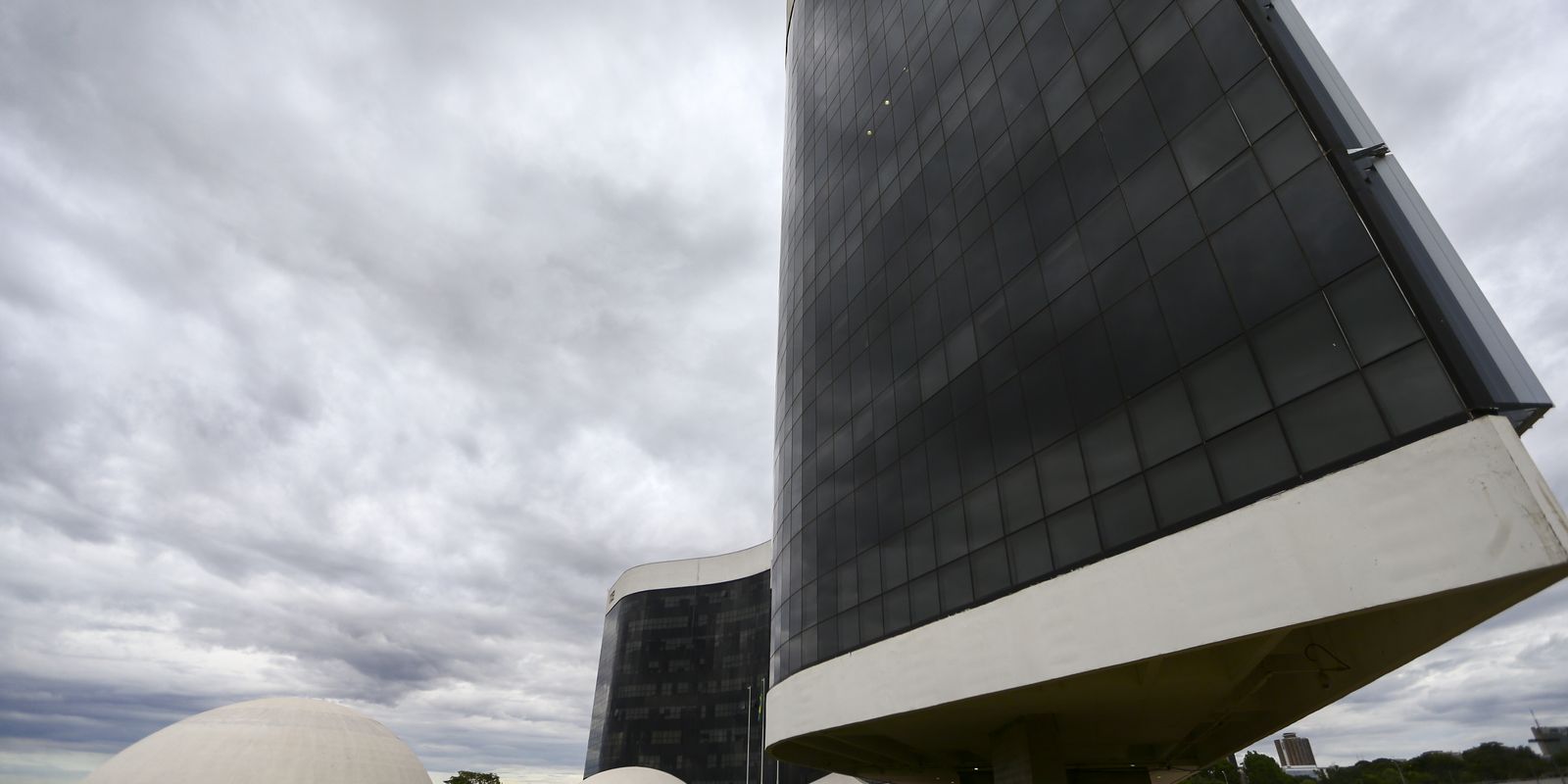 The president of the Superior Electoral Court (TSE), Minister Alexandre de Moraes, excluded today (25) the PP and the Republicans from the blocking of resources from the party fund determined in the decision that denied a request by the Coalition for the Good of Brazil to question votes in the second round of the elections.
On Wednesday (23), Moraes condemned the coalition, also formed by the PL to support President Jair Bolsonaro's candidacy in this year's elections, for bad-faith litigation, imposing a fine of R$ 22.9 million. To guarantee payment, the suspension of transfers from the Party Fund was determined.
After the decision, the PP and the Republicans claimed in the TSE that they were not consulted about the action that questioned the alleged malfunction of ballot boxes and that "they recognized the result and validity of the 2022 elections".
When deciding the issue, Moraes agreed that the PL could not speak for the other parties when filing the action.
"Both parties – Progressives and Republicans – expressly stated that they publicly recognized the victory of Coligação Brasil da Esperança at the polls by their leaders, according to statements published in the press and that, at no time, did they question the integrity of the electronic voting machines, unlike the which was presented solely and exclusively by the Liberal Party", wrote the minister.