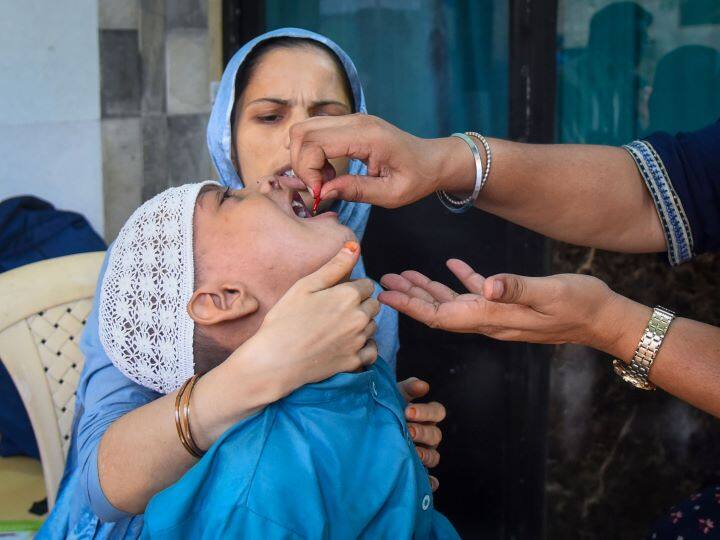 Mumbai Measles Cases: Measles outbreak is continuously increasing in Mumbai. On Thursday, an 8-month-old child died due to measles, after which a total of 13 children have died due to measles, in which 8 children are from Mumbai and 3 children are from Bhiwandi and Nalasopara areas adjacent to Mumbai. A total of 252 measles cases have been registered in Mumbai so far, while the number of suspected measles patients has increased to 3695.
According to the information, 97 children infected with measles are admitted in the hospital, while the condition of 21 children is said to be critical. They have been kept on the support of oxygen. While five children are admitted in the ICU of the hospital, seeing the serious condition of two children, they have been kept on ventilator. On Thursday, 34 children infected with measles have been admitted to the hospital.
BMC's appeal – get children vaccinated for measles
Amidst the increase in measles cases in the city, BMC has appealed to the common people to get their children vaccinated against measles. Issuing an official statement from BMC, it has been said that in view of the outbreak of measles in Mumbai, all the citizens are appealed to get all their children from 9 months to 5 years of age vaccinated with measles vaccine.
News Reels
Treatment is being done in these hospitals
According to BMC, outbreak of measles has been reported from 21 places in 10 out of 24 civic wards of Mumbai. Measles-infected patients have been admitted for treatment at eight hospitals – Kasturba Hospital, Shivaji Nagar Maternity Home, Bharat Ratna Dr. Babasaheb Ambedkar Hospital, Rajawadi Hospital, Shatabdi Hospital, Kurla Bhabha Hospital and Krantijyoti Savitribai Phule Hospital and Seven Hills Hospital .
Read also:
Maharashtra: 'Baap, Baap hota hai', why did Uddhav Thackeray say this on the latest controversy?