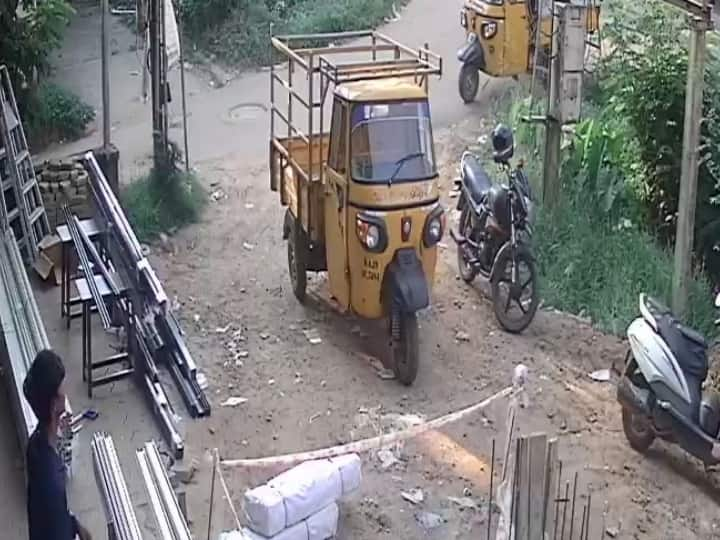 Mangaluru Auto Blast Case: The National Investigation Agency (NIA) will investigate the blast case in an auto rickshaw in Mangaluru. Karnataka's CM Basavaraj Bommai and Praveen Sood have told this blast as Act of Terror.
DGP Praveen Sood said on Wednesday (23 November), "The purpose of the blast was to create differences between the two communities, there is no doubt about it. When there is an explosion, differences between communities flare up, be it Hindu, Muslim or Christian. His intention was to destabilize the country. Their intention was definitely to disturb communal harmony and unity.
What did the government say?
Karnataka Home Minister Araga Gyanendra said on Wednesday that he also visited the hospital where auto driver Purushottam Pujari is being treated. He further said that Shariq had gone to various places like Coimbatore and Kanyakumari and the investigation is on. At the same time, DGP Praveen Sood, who was present with him, said that from the first day of the blast, NIA and central agencies are part of the investigation. Now the investigation has been officially handed over to the NIA.
News Reels
What is the matter?
Sharik, a resident of Tirthahalli in Karnataka's Shivamogga district, was traveling in an autorickshaw carrying a bomb in a pressure cooker, fitted with a detonator, wire and battery, when it exploded. He has been arrested by the police.
Who attacked?
The Islamic Resistance Council (IRC) has allegedly claimed responsibility for the blast in Mangaluru. The IRC has said that its 'Mujahid brother Mohammad Shariq' had tried to attack 'a Hindu temple in Kadri'. At present, the police investigation is going on regarding this.
Read this also-
Mangaluru Blast Case: Sharik was associated with this terrorist organization, was about to attack Kadri temple