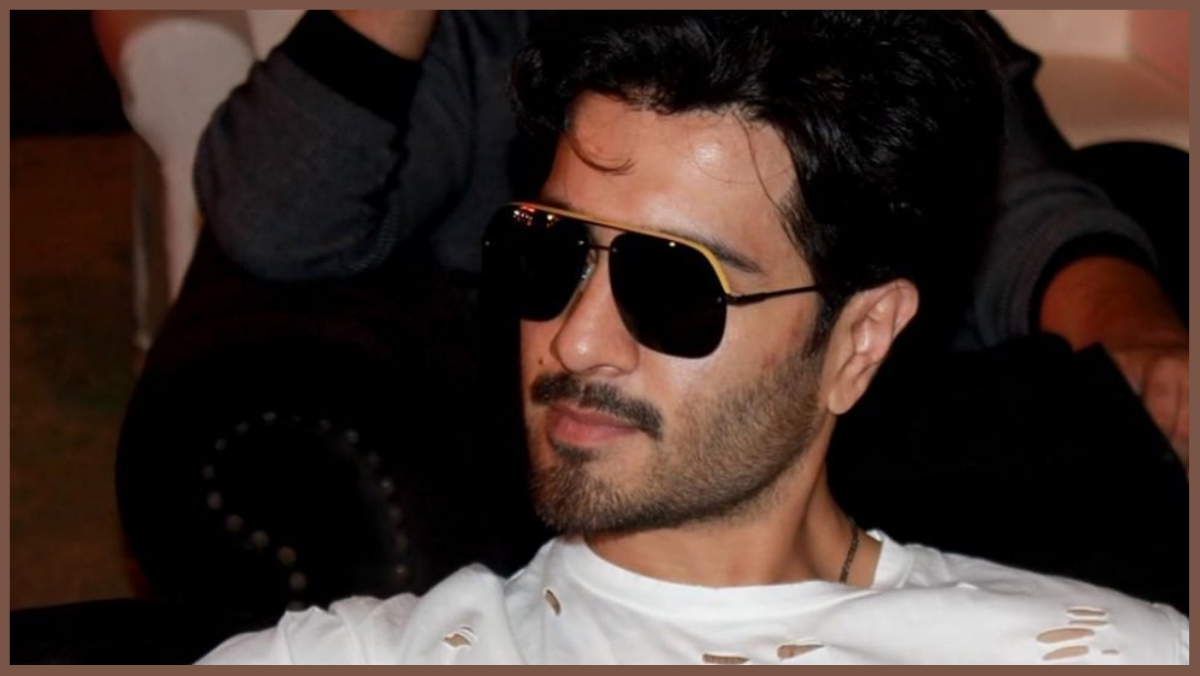 Lux Style Awards: Recently Lux style Awards event was organized in Lahore, Pakistan. Many artists were honored with awards in this event. At the same time, another person was given the Best Actor Award. After which the rest of the celebs have expressed their displeasure. Please tell that Pakistani actor Feroz Khan has been given the award in the Lux Style Award. On which many Pakistani celebs are angry and are talking about returning their award. Let us tell you that Feroz Khan has received the Best Actor Award for his shows 'Khuda' and 'Mohabbat 3'. Some time ago, Firoz Khan's ex-wife Alija accused him of domestic violence. His wife's photo also went viral on social media. There were many bruises in the pictures. After this, his wife had decided not to live with him. And even today they do not live with each other.
'Urfi Javed is misleading the boys', the actress taunted Chetan Bhagat's statement, then the author gave this clarification
Announced to return the award
Famous fashion designer Maheen Khan has also expressed his anger. Please tell that he has written by sharing the post on Instagram. Physical abuse against women and girls is a violation of human rights. Today it is someone's daughter, tomorrow it could be yours too. Maheen has also said that she is returning her award.
Circus Teaser out: Teaser out of Ranveer Singh's film 'Circus', stars will be seen in the film
And Sharmeen Obaid-Chinoy has also said that she will return her Lux Lifetime Achievement Award, which she received in 2012. Sharmin Obaid-Chinoy said on her Instagram story that Lux is a beauty brand that sells soap to women, but it nominated an actor who beat his ex-wife. He also said that its parent company Unilever runs a campaign against domestic violence. She said she is returning her Lux Lifetime Achievement Award.
Latest Bollywood News