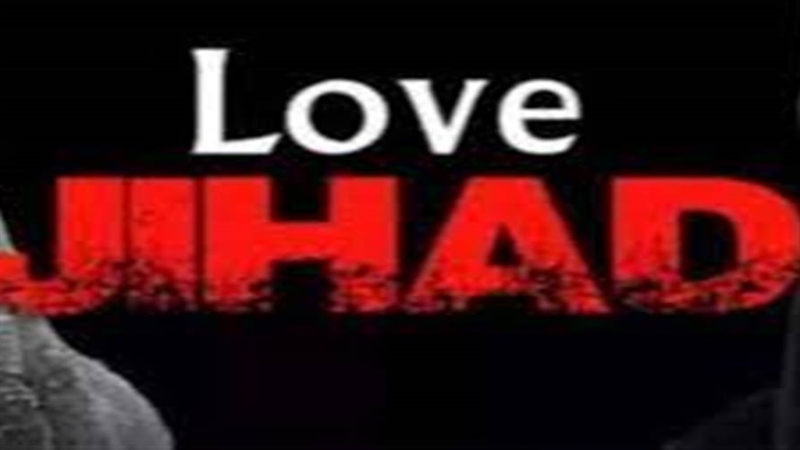 Ahmedabad. In June 2021, the first case of Love Jihad was registered at Gautri police station in Vadodara city, after passing the Religious Freedom Act from the Gujarat Legislative Assembly and implementing it. But after mutual settlement, the High Court quashed the FIR against the accused 6 persons.
A single bench of Gujarat High Court Justice Niral Mehta quashed the First Information Report against accused Sameer Qureshi and five others. While quashing the FIR against Qureshi, the court said, an amicable settlement has been reached between the two parties and they (complainant and accused) are living together. In view of the matter, further continuation of the criminal proceedings would put his future in jeopardy. The court accepted the settlement and gave this verdict.
It is noteworthy that accused Sameer had filed a petition before the High Court to quash the FIR, then his wife and victim Divyaben herself told the court that the police had added the fact of love jihad in this case. These allegations against her husband were wrong and she never made such allegations.
Divya told the court that she was not forced to convert to Islam. Vadodara public prosecutor Anil Desai said that after complaining against her husband, Divyaben started changing her statements and sides. Thereafter, Divya filed an affidavit in which she stated that she supports the bail application of accused Sameer and is not against his bail. However, in view of the matter, the court had postponed the bail application by not accepting that affidavit.
In this case, the then Deputy Commissioner of Police Jairajsingh Vala told that Divya had alleged that Sameer had hidden his religion, he had befriended him by calling himself a Christian. Misusing their intimate photographs, he blackmailed and raped her several times, causing her to become pregnant twice and miscarry both times.
She has alleged that she was forced to marry him and later he and his family forced her to convert to Islam. Divya had also told that Sameer's family members were forcing her to wear a burqa, but now the case has been completely cracked after the victim changed her statement.
Posted By: Navodit Saktawat