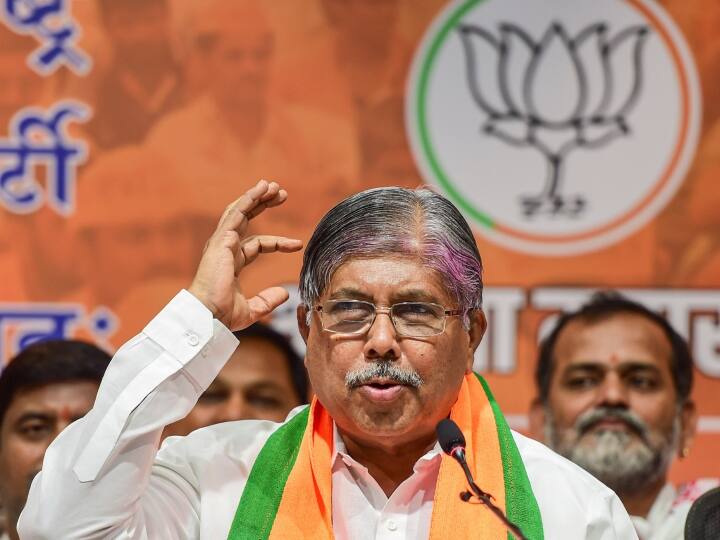 Karnataka-Maharashtra border issue: Regarding the Karnataka-Maharashtra border dispute, two Maharashtra ministers Chandrakant Patil and Shambhuraj Desai will meet Madhyamik Maharashtra Integration Committee workers in Belgaum on December 3 and hold talks with them on the decades-old border dispute with Karnataka.
What are the court cases on border dispute
In order to coordinate with the legal team regarding the court case on the border dispute between the two states, Patil and Desai have been made the coordinating minister to look into the matter of border dispute. Patil said on Twitter that a demand was made by the Intermediate Maharashtra Integration Committee to discuss the border issue. "Accordingly, Coordination Minister Shambhuraj Desai and I will visit and discuss Belgaum on December 3," the minister tweeted along with a letter from the committee. Let's meet. A way will definitely emerge from the discussion.
what was said in the resolution
News Reels
According to a recent government proposal, the minister will be responsible for coordinating with the committee that seeks the merger of Marathi-speaking areas in Karnataka with the state. It has been said in the proposal that Patil and Desai will also look into the problems of the residents of those 865 villages in Karnataka. Patil is a senior BJP leader, while Desai is a member of Shiv Sena's Balasahebchi Shiv Sena faction. Both are residents of Western Maharashtra. Maharashtra, since its formation in 1960, has been embroiled in a dispute with Karnataka over Belgaum (also known as Belagavi) district and 80 other Marathi-speaking villages. Belgaum and these villages are in Karnataka.
What did Karnataka Chief Minister Basavaraj Bommai say
Karnataka Chief Minister Basavaraj Bommai said that he would visit Delhi to meet senior advocate Mukul Rohatgi ahead of the hearing in the Supreme Court on November 30 on the issue of border dispute between Karnataka and Maharashtra. Bommai was talking to reporters after his first meeting with the newly appointed 'Karnataka Boundary and River Formation Commission' chairman and former Supreme Court judge Justice Shivraj Patil.
The chief minister said, "I will go to Delhi on November 29 and discuss everything related to the case in detail with senior advocate Mukul Rohatgi." He said it included a conversation with Rohatgi about what has happened since Maharashtra filed the case in the apex court in 2004.
Also read: Karnataka-Maharashtra Border Issue: Karnataka CM Bommai will go to Delhi amid border dispute with Maharashtra, will meet Nadda