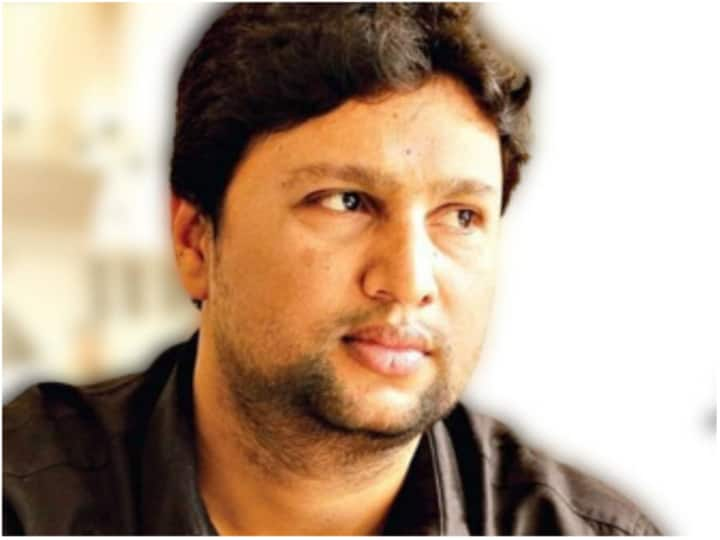 Karnataka Political Drama: The political atmosphere in Karnataka looked very hot on Monday. Here, the opposition parties, especially the Congress, strongly criticized the BJP leaders for sharing the stage with notorious criminal 'Silent' Sunil. In fact, on Sunday, apart from MP PC Mohan and Tejashwi Surya, several BJP leaders including MLA Uday Garudhar were seen with Sunila in a blood donation camp. The Congress made an issue regarding this picture and attacked the BJP.
Congress made several tweets one after the other and accused the ruling BJP of having links with criminals. Congress party leaders questioned state Home Minister Araga Gyanendra whether he had stopped the police from taking action. The Congress questioned, 'How can crime be reduced in the state, when the BJP has links with criminals. Gyanendra, does your department not have the capacity to catch criminals or have you stopped the police yourself?'
When journalists questioned Home Minister Gyanendra in this regard, he said that there is no information about any such incident. First he will collect information in this regard, only then will he give his response.
Minister expressed grief
Who is Silent Sunil
Read also
iNCOVACC Intra-Nasal Vaccine: Bharat Biotech's intranasal covid vaccine approved, will be used in such a situation