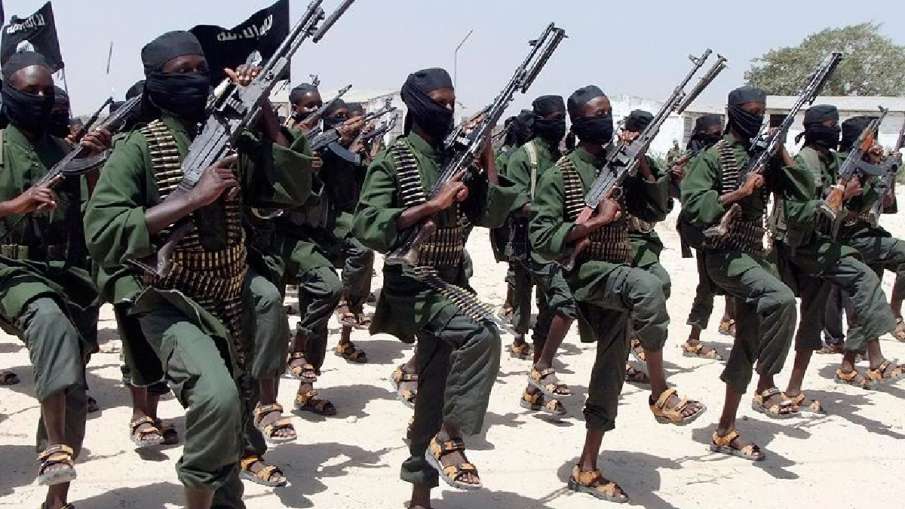 A sad news is coming out from the African country of Congo. According to media reports, a group of suspected Islamists killed around 20 people in a raid on a village in Congo on Sunday night. A military official about the case said on Monday that the Ugandan armed group Allied Democratic Forces (ADF) based in eastern Congo carried out the killings. He said the group owes allegiance to the Islamic State and has carried out frequent attacks over the past few days.
On the other hand, a local official told about this massacre, "We were attacked last night in Mukungwe village of Beni region. The attackers belong to the ADF." He said, "So far we have buried 24 people." Colonel Charles Omega, the military administrator of the Beni region, said that so far 20 villagers have been reported killed, but we are still waiting for the final report. He said the army is looking for the attackers.
Dead bodies of 49 people were found on Thursday
Earlier, a mass grave containing 49 bodies was found on Thursday from the eastern part of the country. In which the dead bodies of children, women and other people were buried. Regarding this matter, the United Nations had told that an ethnic militia group is responsible for these killings. The UN peacekeeping mission of MONUSCO said via the social media platform Twitter that the bodies of seven people were found in the village of Mbogi, located about 30 km from the provincial capital Bania.
Latest World News