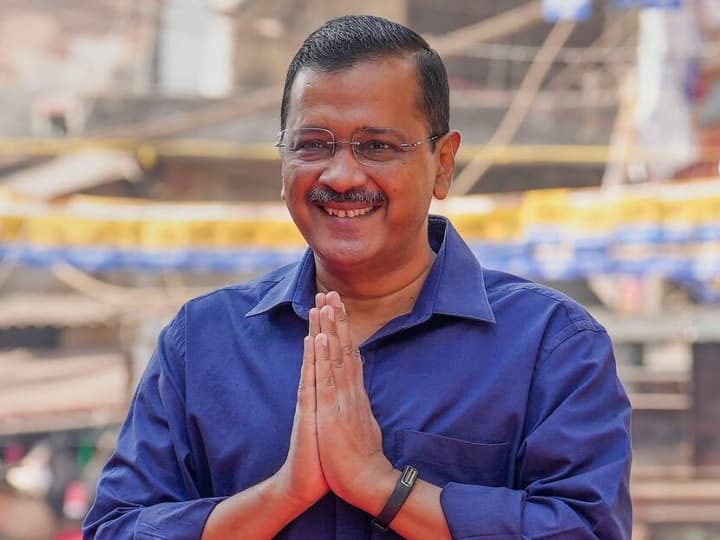 Gujarat Elections Opinion Poll: The figures coming out about the Aam Aadmi Party (AAP) in the opinion polls of the Gujarat Assembly elections are shocking, because the party's national convenor and Delhi Chief Minister Arvind Kejriwal. Strongly claiming victory.
Out of 182 assembly seats in the state, 89 seats are from two regions alone, Saurashtra-Kutch and South Gujarat. Of these two regions, Saurashtra-Kutch has 54 assembly seats, while South Gujarat has 35 seats. According to the India TV-Matrize Opinion Poll, the Aam Aadmi Party can win a total of six seats in these two regions. In the poll, AAP is likely to get three seats in Saurashtra-Kutch and only three seats in South Gujarat.
How many seats can BJP-Congress get?
According to the results of the poll, out of 54 seats in Saurashtra-Kutch, BJP can get maximum 30 seats. With the victory of 21 seats, Congress can remain at number two here. Out of 35 seats in South Gujarat, BJP is expected to win maximum 26 seats, whereas only six seats have been shown going to Congress's account here. However, with these six seats, it has been shown at number two.
News Reels
Why is Saurashtra-Kutch important?
It is notable that out of these two regions, especially Saurashtra-Kutch is considered very important. This is a Patidar dominated area. Political pundits believe that the party which hoists the flag of victory in Saurashtra-Kutch, has more chances of capturing power in Gujarat. However, this did not happen in the last election as the Congress won more seats than the BJP in this region.
In 2017, the Congress had won 30 seats in this region, while the BJP got only 23 seats and one seat went to others. Critics believe that in 2017, the BJP had to suffer in this area because the Patidar movement was going on under the leadership of Hardik Patel. Now Hardik is in BJP and he is also contesting elections.
Beating fast for the election!
Voting is to be held in Gujarat in two phases – one and on December 5, so the results of the opinion polls coming out barely a week before the elections can increase the heartbeat of all the parties. Especially, whose graph is being shown going down, they may have to face restlessness, relief from this will be available only after the counting of votes on December 8.
Also read- Gujarat Opinion Poll: Only 16 percent are satisfied with the BJP government in Gujarat, so why is the BJP government being formed in the survey, read the real reason