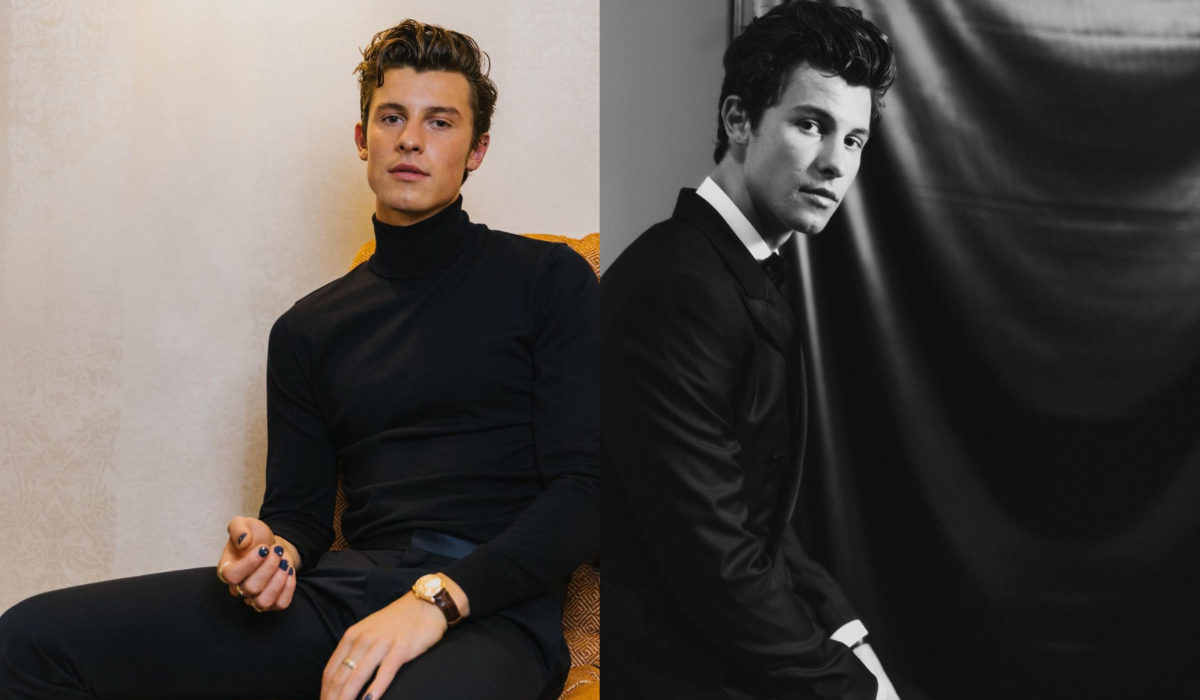 Shawn Mendes: 24-year-old Hollywood singer Shawn Mendes has a tremendous fan following. Famous for his songs, Sean is rumored to be dating Jocelyne Miranda, a 50-year-old doctor. A few days ago, Shawn and Jocelyn were seen having lunch in Beverly Hills, Los Angeles. It is believed that both are in a relationship, after the news came to the notice of the fans of the singer, the ground slipped under their feet.
According to media reports, Hollywood singers are seen spending time with Shawn Mendes and Jocelyn Miranda. The two were recently seen holding each other's hands and hugging. His photos and videos are going viral on social media. Singer's fans are shocked to see such pictures and videos. Although the news of younger boys dating older women is not new, but now it has become common.
Users say that both are not dating, Dr. Miranda has been with Sean for a long time. In such a situation, both are good friends, Dr. Miranda himself has refused to accept these reports. Meanwhile, she has shared a photo with her real boyfriend. It has become clear that there is nothing like this between Doctor Jocelyn Miranda and Shawn Mendes (Shawn Mendes and Jocelyne Miranda Relationship), although Singer has not given any reaction on this matter.
The doctor is a body biomechanics and biodynamics and soft tissue specialist, according to Jocelyn Miranda's website. She has worked with Shawn Mendes, Justin Bieber, Kendall Jenner, Justin Timberlake, The Chainsmokers and Hailey Bieber, among others.
read this also-
Bigg Boss: This actress was a victim of Salman Khan's betrayal, exposed in Bigg Boss show
Puneet Issar: Hacker of 'Mahabharata' fame Puneet Issar's email arrested, this person accused of grabbing lakhs of rupees
Bhediya Box Office Collection 2: 'Bhediya' earned tremendous money on the second day, got the benefit of the weekend