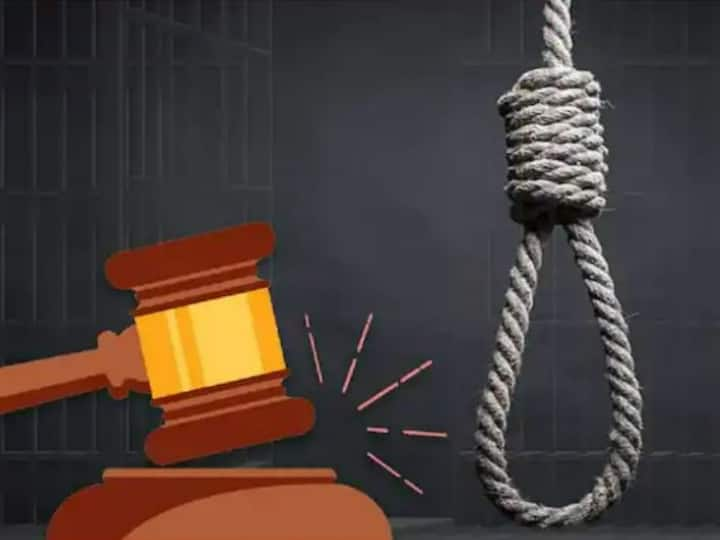 Haryana News: Under the Pocso Act in Sirsa district of Haryana, a fast track court has sentenced a father to death for raping a 12-year-old daughter. This is the first case in the history of Sirsa district. While sentencing the guilty father, the court said that when the daughter is not safe with the father, no one can protect her.
Actually, the matter is of the year 2020. In a village in Sirsa, a 12-year-old minor girl told the police that she was studying in class 7 and that her father had raped her. While registering a complaint, the girl said, on September 26-27, the father got into a drunken fight with the mother and threw her out of the house and raped her in the night. It was further told in the complaint that the next day when the girl's mother came home, the daughter told her about this act of the father. At the same time, in the process of investigation, the rape of the girl child was confirmed and while taking action, the police arrested the accused father on 30 September.
The convict appealed to the judge for leniency.
According to media reports, before the sentence was pronounced in the court, the convicted father, citing the upbringing of three children in front of Judge Praveen Kumar, asked him to be lenient. On this request of the guilty father, the judge said that this person has broken the trust. It has brought shame on the father-daughter relationship. This crime comes in heinous category and it deserves death penalty. The judge said that the father guilty of this crime cannot be shown mercy in any way. While sentencing the guilty father to death, the judge also imposed a fine of Rs 50,000. Apart from this, a decision was also given to give compensation of 5 lakhs to the victim girl child.
News Reels
Read this also.
Rajasthan Politics: Discord again in Rajasthan Congress, Ashok Gehlot said 'traitor' and Sachin Pilot gave advice. 10 big things