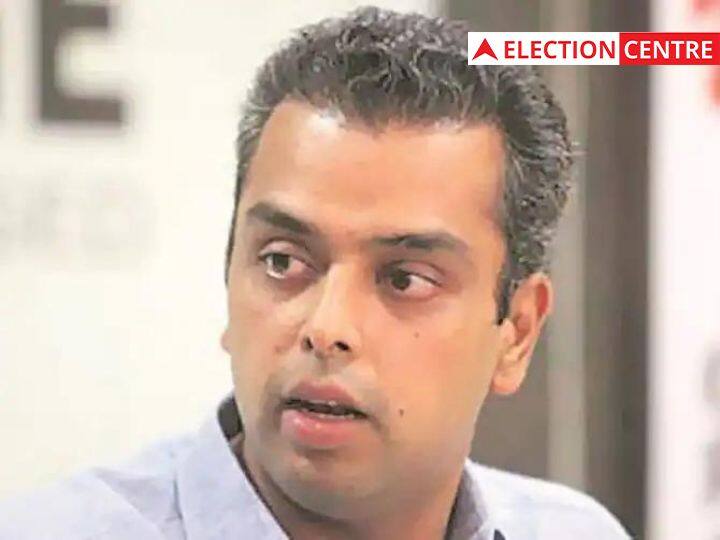 Gujarat Election 2022: Congress leader Milind Deora said on Friday that even though the wave of Aam Aadmi Party (AAP) is being told in the upcoming assembly elections in Gujarat, its performance will be modest. He claimed that the Congress would prove all these predictions wrong in the elections and emerge surprisingly. Deora, the Congress observer for the Gujarat elections, said there is a strong anti-incumbency wave against the BJP government in the state and the Congress has opted for a campaign at the local level, which is different from the 2017 polls.
Former Union Minister Milind Deora said that the party's 'Bharat Jodo Yatra' will have a positive impact on the elections. However, party leader Rahul Gandhi was busy traveling and now he would make more visits to the state for campaigning, he added. Asked about Congress's light campaign in the state, he said, "I cannot agree that we are not trying our best. This is a very different campaign from last time." He said that in the 2017 elections, there were issues like the Patidar movement, demonetisation and the Goods and Services Tax (GST), which led to protests against the government.
The party is working hard at the grassroots level
Deora said, "Prime Minister Narendra Modi himself told the (BJP) workers that the Congress is campaigning at the local level. So, I think the strategy is different, it is different from the last election. The party is working hard at the grassroots level." Exposing the government and taking advantage of the anti-incumbency wave." Asked about Arvind Kejriwal-led AAP contesting the state assembly polls and its denting the Congress's prospects in Gujarat, Deora said AAP is denting BJP's votes as well and hence he does not think That it is harming only one party.
Congress has a very strong presence in the state
The Congress leader said that the Congress still has a very strong presence in Gujarat, and voters who want to defeat the BJP understand that it is the "only option". Deora said that the real contest would be between the BJP and the Congress. Asked why the Congress could not take advantage of the anti-incumbency wave in the last elections, he said there were many reasons and emotional issues that benefited the BJP.
News Reels
Deora said, "I believe the Congress will definitely surprise critics and political pundits with its performance in Gujarat." He said that while the Congress still has a presence in Gujarat and is popular among its core voters, there are regions like Saurashtra where it is very strong.
Also read: Gujarat Election 2022: Why is the focus of BJP, Congress on these 27 seats, know here