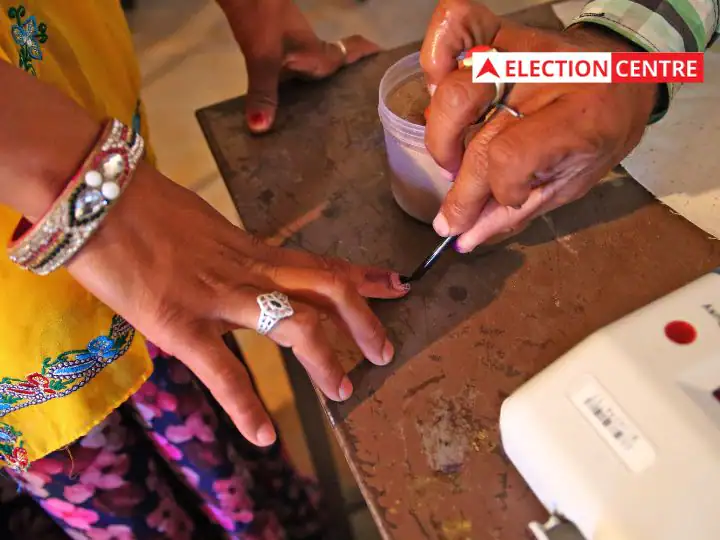 Gujarat Election 2022: Now only 6 days are left for the first phase of Gujarat Assembly Elections 2022. Various speculations are being made regarding the election that which community will vote for which party and which area is the stronghold of which party. In this episode, there is a question that which party will the urban voter of the state vote for? Looking at the pattern of the last two assembly elections, it is known that the people of the urban areas have been preferring the BJP.
BJP dominance in urban seats
In the last 2017 elections, the Congress had given a tough fight to the BJP. In this election, the Congress defeated the BJP by bringing it to 99 seats, while the Congress got 77 seats. But, in some of the 73 urban seats in Gujarat, the Janata Congress has also been trusted. In the 2017 elections, out of 73 urban seats, BJP got 56 seats, while Congress managed to win only 17 seats. Congress had won 14 seats in the 2012 elections, that is, Congress won 3 seats more than in the last election. The party got these seats from Ahmedabad and its surroundings, as well as Rajkot region.
New voters will play an important role
This time new voters can play an important role in city seats. Comparing the number of voters in Gujarat in 2017 and 2022, it is known that in the last five years, in 12 out of 20 urban areas, the number of new voters in the assembly constituencies has increased. The reason for the increase in new voters can be people from outside. In addition, several major projects have come up in Gujarat's cities over the years, involving the state's infrastructure, industry and transportation. BJP is repeating the issue of development again and again to woo the voters in this election.
If the Congress has to form the government in Gujarat, it will have to break the supremacy of the BJP in the urban seats of the state. In the first phase of Gujarat Assembly Elections 2022, voting will be held for 89 seats on 1 December and for the second phase on 5 December. And the counting of votes will take place on December 8.
News Reels
Also read: Gujarat Election 2022: Criminal cases are registered against 167 out of 788 candidates in the first phase of Gujarat elections