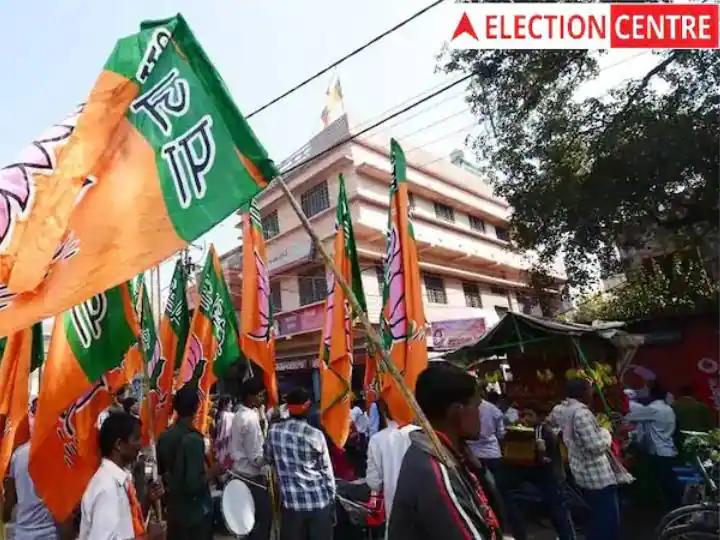 Gujarat Election 2022: Now only a week is left for the Gujarat assembly elections. As the election dates are coming closer, new twists are coming in it. Amidst the election campaign in the state, the Bharatiya Janata Party has suspended 12 of its leaders from the party for 6 years. Gujarat BJP President CR Patil said on this matter that the MLAs have been suspended for six years for their involvement in anti-party activities.
Actually, BJP had refused to give assembly ticket to all these leaders, after which all 12 leaders decided to contest elections against BJP candidates and started campaigning against them. The leaders suspended by the party include Dinesh Patel from Padra assembly seat, Madhu Srivastava from Waghodia and Kuldeep Singh Roulji from Savli.
6 time MLA Madhu Srivastava also suspended
Kuldeep Raulji had joined the Congress in October and is now contesting from Savli on a Congress ticket. But the BJP has also suspended two-time MLA Dinesh Patel and six-time MLA Madhu Srivastava. Both these leaders had already resigned from the party to contest the elections as independent candidates from their assembly. The BJP has also suspended Khatu Pagi, contesting as a Congress candidate from Sehra in Panchmahal district, while in Lunawada in Mahisagar, the party has suspended SM Khant and JP Patel.
This leader is also suspended
In Anand district, BJP has suspended Ramesh Zala from Umreth seat and Amar Singh Zala from Khambat seat. At the same time, the party has suspended Dhaval Singh Zala from Bayad seat in Aravalli district. While Ramsingh Shankarji Thakor has been suspended from Kheralu seat in Mehsana district. The BJP has suspended Mavji Desai from Dhanera seat and Lalji Thakor from Deesa seat in Banaskantha district.
News Reels
There will be two phases in the state, in which in the first phase voting will be held for 89 seats on December 1 and in the second phase for the remaining seats on December 5.
Also read: Gujarat Election 2022: The victory-defeat was decided on these seats by a margin of 5 percent, the maximum number of seats in central Gujarat