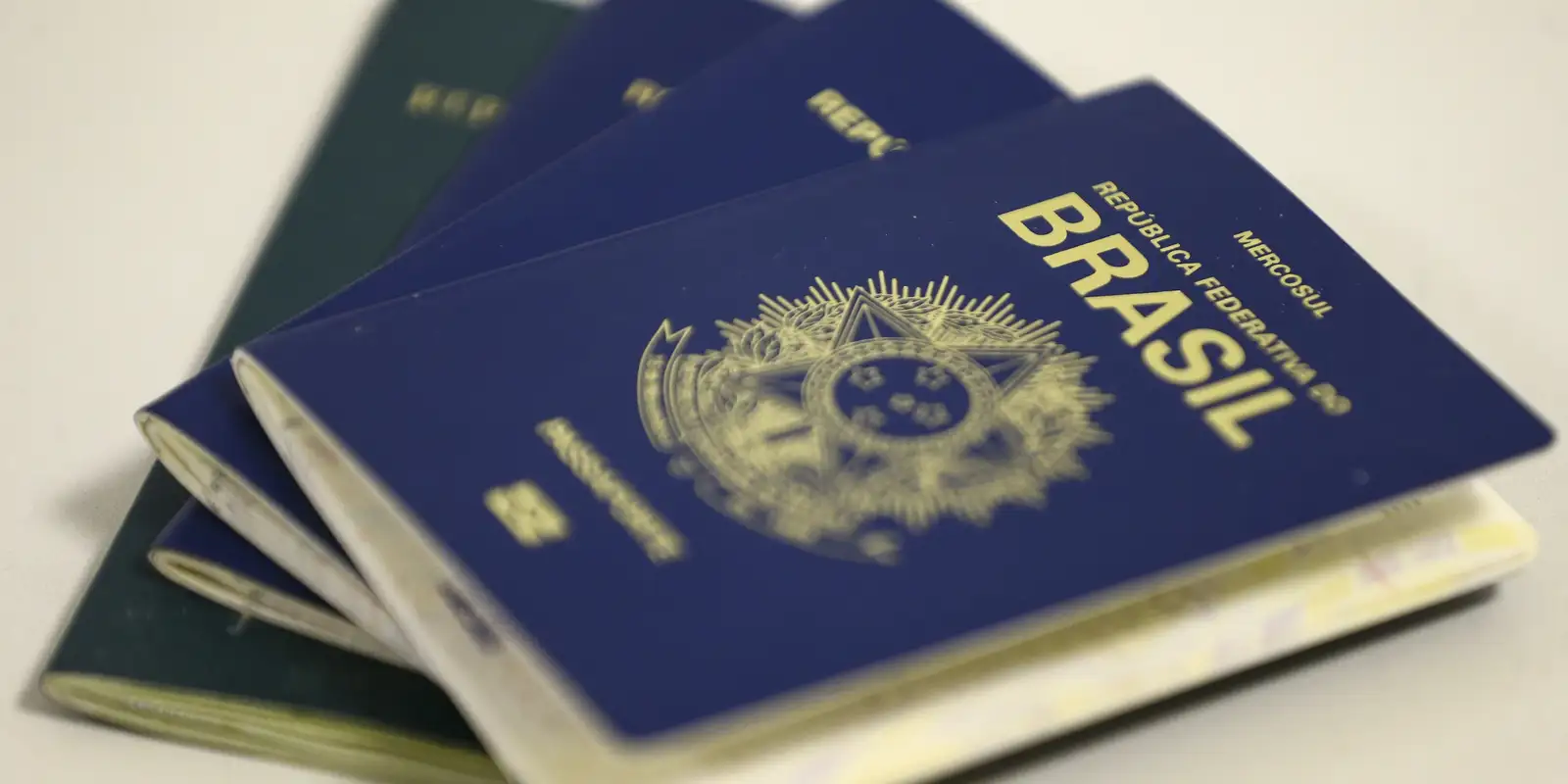 Paralyzed a few days ago due to lack of resources, the issuance of passports by the Federal Police and Operation Carro-Pipa began to have funds recomposed. The federal government published, in an extraordinary edition of the Federal Official Gazette, (DO) this Thursday (24th) night, a concierge which allocates R$ 58.76 million for the two areas.
Resources came from the National Fund for Scientific and Technological Development (FNDCT). The Federal Police received BRL 37.36 million for "maintenance of the system for issuing passports, controlling international traffic and registering foreigners". The Ministry of Regional Development (MDR), responsible for the Carro-Pipa Operation, had its cash replenished by R$ 21.4 million.
With regard to the Federal Police, the resumption of issuing passports will not be immediate. As said last Tuesday (22), the special secretary of Treasury and Budget of the Ministry of Economy, Esteves Colnago, the amount released today corresponds to only half of the necessary amount. It will be up to the National Congress to approve, in early December, an extraordinary credit (outside the spending ceiling) with the remaining R$ 37.36 million.
Regarding Operation Carro-Pipa, a program that for 20 years has provided water to municipalities in the northeastern semi-arid region in partnership with the Army, the MDR informed that the service will be resumed next week. A few weeks ago, the water supply was suspended.
According to the MDR, the reallocation of resources was decided last Monday (21) by the Budget Execution Board (JEO), a body that directly advises the President of the Republic in conducting the federal government's fiscal policy.