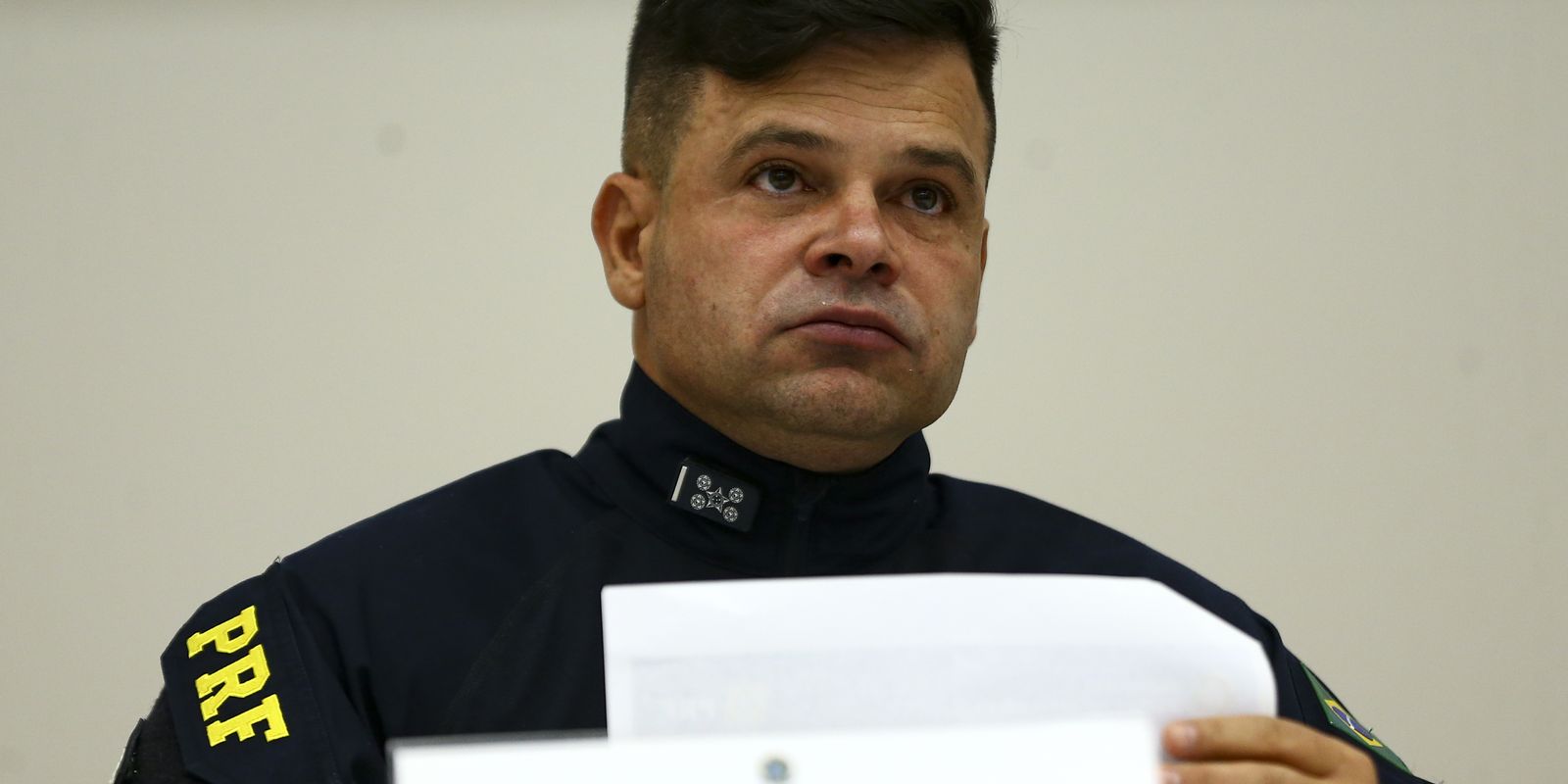 The general director of the Federal Highway Police (PRF), Silvinei Vasques, became a defendant in the civil action filed by the Federal Public Ministry for administrative impropriety. In the action, filed on the day October 18ththe agency alleges that Vasques used public office to campaign for the then candidate for presidential reelection, Jair Bolsonaro, between August and October of this year.
"The defendant participated in official public events, granted an interview in the media, as well as made publications on his social networks, in his capacity as director general of the PRF and using the image of the institution, with a free and conscious will to promote effective demonstrations, at times veiled and at other times overt, in appreciation of the current President of the Republic and candidate for re-election Jair Messias Bolsonaro, in order to obtain benefits of a political-party nature, unequivocally demonstrated in the explicit request to vote on the eve of the second round of the presidential election" , says the initial of the MPF.
The decision of the federal judge Jose Arthur Diniz Borges determines the citation of Vasques for "offer of defense", within a period of 30 days. The MPF asked for the immediate removal of the director, but the precautionary measure was denied because he is on vacation until the day December 6th🇧🇷
In decision of yesterday (24), the judge complemented the order by determining the subpoena of the Federal Union, within 15 days, to "express whether there is interest in the deed" and officiate the management of PRF personnel to inform, by the 7th, "which functional situation of the federal road police officer Silvinei Vaques at the end of the leave of absence".
blocks
Silvinei is also being investigated by the Federal Police for alleged failure to prevent blockades on federal roads after the second round of presidential elections and delay in taking action to dissolve the demonstrations.
Directors of the Federal Highway Police (PRF) denied the body's lack of action to prevent demonstrators who do not accept the election result from interdicting vehicle traffic on stretches of some of the main federal highways in the country.
PRF
In a note, the Federal Highway Police reported that it naturally follows the determination of summons to the director general, "since it is the normal procedure after a representation made by the ministerial body".
"It should be noted that the magistrate did not accept the request made by the ministerial body for the immediate removal of the director general, without the manifestation of the opposing party, determining the summons of the defendant to present a defense within 30 days", says the note.
The PRF adds that it does not know whether Vasques has already been notified of the decision, since he is on vacation.