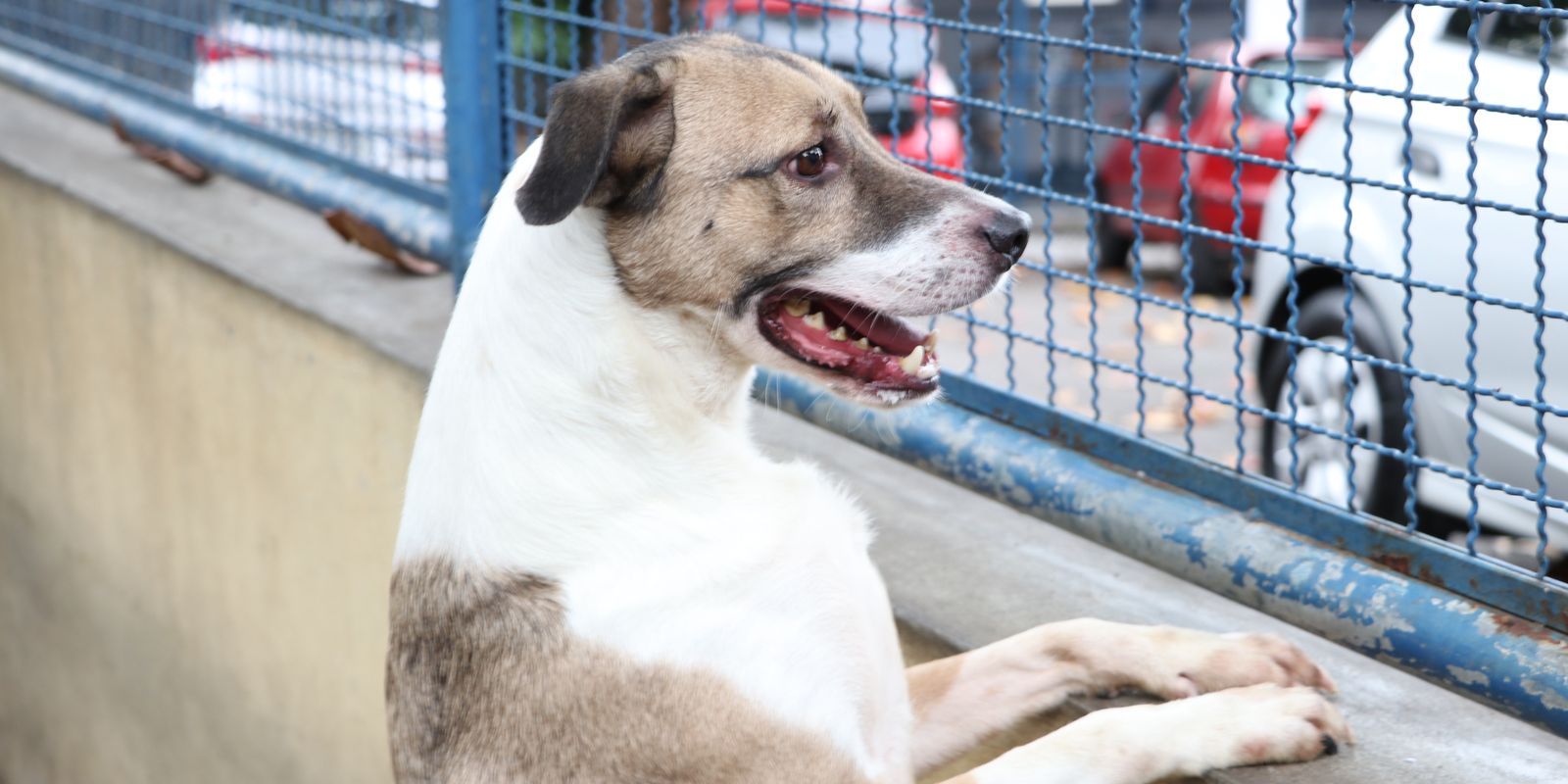 The matches of the Brazilian national team in the World Cup are accompanied by a characteristic sound of the fans: the fireworks, especially with bangs. Despite the party, these sounds of explosions disturb pets, which have more sensitive hearing than ours.
According to the Federal Council of Veterinary Medicine, noises above 60 decibels, the equivalent of a loud conversation, are enough to cause physical and psychological stress in animals.
Photographer Catarina Furtado is well aware of the concern that fireworks can generate in relation to her dogs and cats. She doesn't even leave the house anymore when there's a possibility of fireworks. "And then, he wanted to enter the house, so he scratched the door and, in that scratching the door, he hurt his paw. When I arrived, he was all bloodied, because he was trying to enter the house. Then, from that moment on , I decided not to go out anymore, because I wasn't going to let it because the animal was suffering, for my pleasure in leaving the house."
Because of sounds like fireworks and thunderstorms, there is a risk of animals getting into an accident or running away from home or even suffering a heart attack. "It's not you picking up, holding the animal, hugging, kissing the animal. No, you give him comfort, you give him a place to feel safe. This place can be a bedroom, it can be under the bed, it can be inside a bathroom, it can be a bed, tighter but closed places."
According to veterinarian Kellen Oliveira, if it is not possible to avoid the sound of fireworks, the recommendation is to make the animal as comfortable as possible.
But the main recommendation is to have the pet used to noises from the first weeks of life. "So, when they are used to this type of noise at this stage, which is from three weeks to three months of life, they have a greater tolerance for these noises, during the end of year festivities, the World Cup, so they suffer less.
Another tip is to leave to feed the animal close to the time of the games. Toys can also distract him during the louder noise of fireworks.
In more sensitive cases, some dogs even have seizures. Before that happens, the vet can recommend something to calm the animal down.
The celebration of the Brazilian team at the World Cup will only be complete if the little animals are safe and well taken care of.