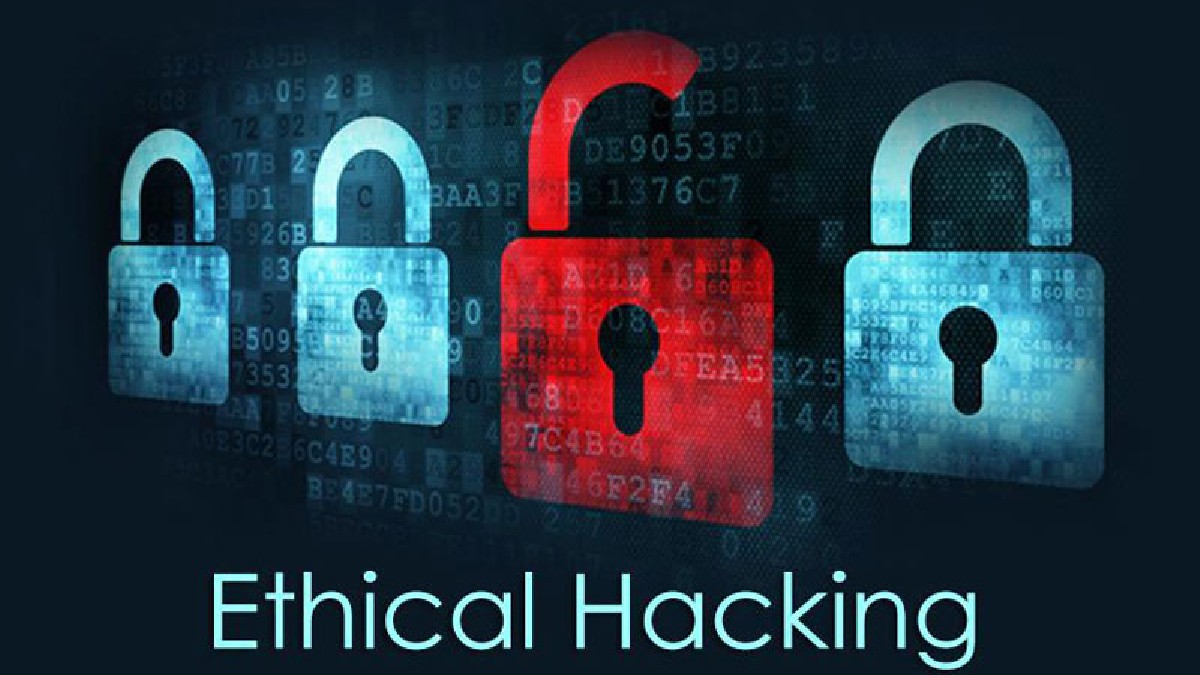 Ethical Hacking Career: In today's time, the way digitization is increasing, in the same way digital crime is also increasing continuously. Sometimes cyber criminals are blackmailing someone by hacking their social media accounts and sometimes they are directly emptying people's bank accounts. To stop these criminals active on the internet, the demand for digital experts is increasing. The task of curbing cybercrime and detecting these criminals is called ethical hacking. This is done by IT security professionals, who are called ethical hackers. They work to make internet and computer systems secure by associating with any company or institution. So that websites can be saved from hacking and data theft. Professionals who do ethical hacking get salary in lakhs of rupees.
Essential courses for professional training
To make a career as an ethical hacker, related courses can be done after 12th and graduation. Youth here courses like Certified Ethical Hacker, Certificate Course in Cyber ​​Law, CCNA Certification, SSC Cyber ​​Forensics and Information Security, Certified Information System Security Profession, PG Diploma in Digital and Cyber ​​Forensics, PG Diploma in Cyber ​​Law and Advance Diploma in Ethical Hacking can do.
skills of ethical hackers
It is also very important to have many skills to become an ethical hacker. Many a times they have to work sitting at one place for hours. That's why it is very important to have patience. In this field, there should be good knowledge of computer programming, programming language and operating system used in computer. Also, they have to stay up to date with technology all the time. They should also have the ability to think like cyber criminals, so that they can catch criminals in their own way.
You will get a lot of earning opportunities here
After completing the course, there is no dearth of jobs for these youths. They can easily get jobs anywhere. These youths join various companies as security administrators, network security specialists and forensic organizations. Here the youth easily get a salary of 50 to 60 thousand rupees per month in the beginning. After this, they can get a job with salary of lakhs of rupees with experience.
Latest Education News