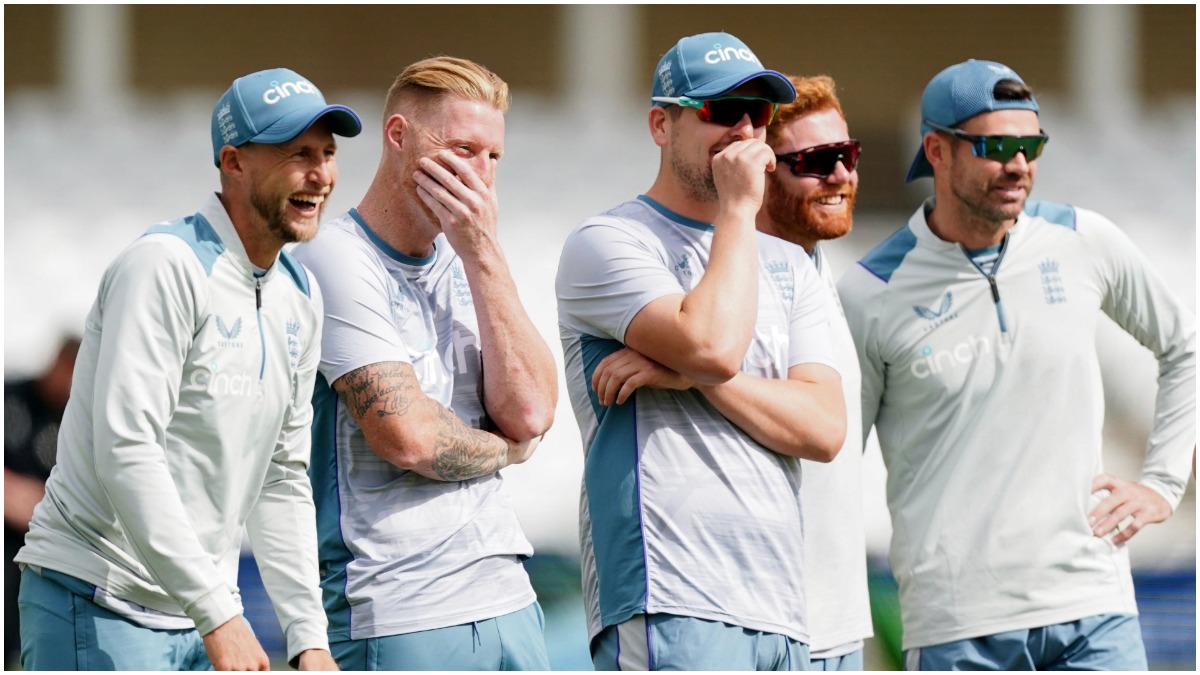 After the T20 World Cup 2022, the teams rested and have now started taking the field again. Although Team India has almost played a series and now the last match of the New Zealand series is going to happen. Meanwhile, the rest of the teams are also starting their mission. The date of 30 November is going to be huge in the world of cricket. On this day eight teams from all over the world will enter the field and will be seen playing in four matches. Now T20 cricket has reduced and the focus of the teams is more visible on One Day and Test. Let us tell you which matches will be played on Wednesday and at what time they will start.
Team India will compete with New Zealand, there will be a match between Australia and West Indies
First of all let's talk about Team India. The last match of the ODI series being played between India and New Zealand is still left. This match will be played in Christchurch on 30 November. This match is very important for the Indian team, because India is trailing in the series, winning this match will at least end the series on par. The match will start at 7 am and the toss will take place at 6.30 am. Although there is a rain crisis on the match, but the Indian fans would like the match to happen and Team India to win in it. After this, the first Test match will be played between Australia and West Indies at 7.50 am. The West Indies team is currently on a tour of Australia. This match will also be very important, because the match will be played under the ICC World Test Championship. The Australian team currently occupies the number one position, although it is yet to qualify for the finals. The West Indies team is not in this race, but still they would like to spoil Australia's game.
Match between India A and Bangladesh A, Sri Lanka and Afghanistan will also clash
While India A team will be playing in New Zealand, the A team is on a tour of Bangladesh. There is a four-day Test match going on between India A and Bangladesh A, the first day was today i.e. Tuesday, the second day of the match will be on Wednesday. According to Indian time, this match will start at 8.30 am. Now let's talk about the fourth match. One day series is also going on between Sri Lanka and Afghanistan. The third match of the series will be played on 30 November. This match will start at 2.30 pm. That is, the whole day of November 30 is going to be action packed in terms of cricket, the rest of the FIFA World Cup football matches are still going on. Even in the World Cup, teams are now fighting each other decisively to get ahead.
Latest Cricket News