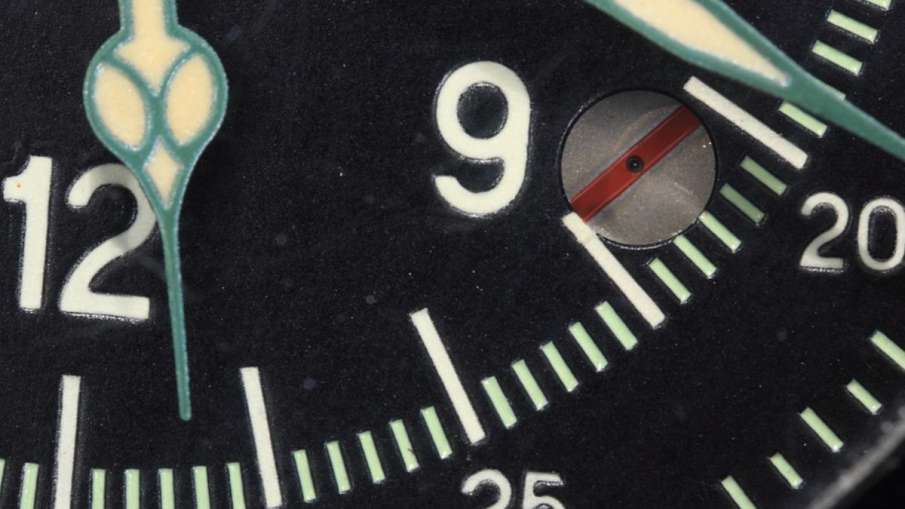 New York: Scientists have made a big announcement regarding the Doomsday Clock. Looking at the current situation in the world, big nuclear scientists have reduced the Doomsday Clock by 10 seconds for the first time. According to nuclear scientists, the world is now just 90 seconds away from catastrophe. Let us tell you that the Doomsday Clock is called the doomsday clock, and the less time there is in this clock to have midnight time, the closer the danger of nuclear war will be in the world. Seeing the dangers, top nuclear scientists from all over the world have been telling since 1947 that how far the world is from the great destruction.
Why was the clock changed after 3 years?
Announcing the annual Doomsday Clock in Washington DC, USA, scientists said that the world is now standing on the brink of destruction. The Bulletin of the Atomic Scientists (BAS) made a big announcement saying that Russia's attack on Ukraine, the Covid pandemic, the climate crisis and biological threats have forced it to reduce the clock's time. Let us tell you that even during the peak of the Cold War between America and the then Soviet Union, the Doomsday Clock did not reach so close to destruction. For the last 3 years, the needle of this clock was stopped at a distance of 100 seconds from midnight. The world is one step closer to disaster as the risks of the Ukraine war escalate.
'The world is facing a great danger'
Giving information about this, BAS President and CEO Rachel Bronson said that the level of threat the world is facing at this time has never happened before. The needle of this clock is only 90 seconds away from midnight and this is a very serious matter. He said that the US, NATO and Ukraine need to resolve this issue to the best of their ability to help turn back the clock. Bronson said that Russia's threat of using nuclear weapons has exacerbated the danger, and that the matter is becoming more and more likely to get out of hand.
Latest World News