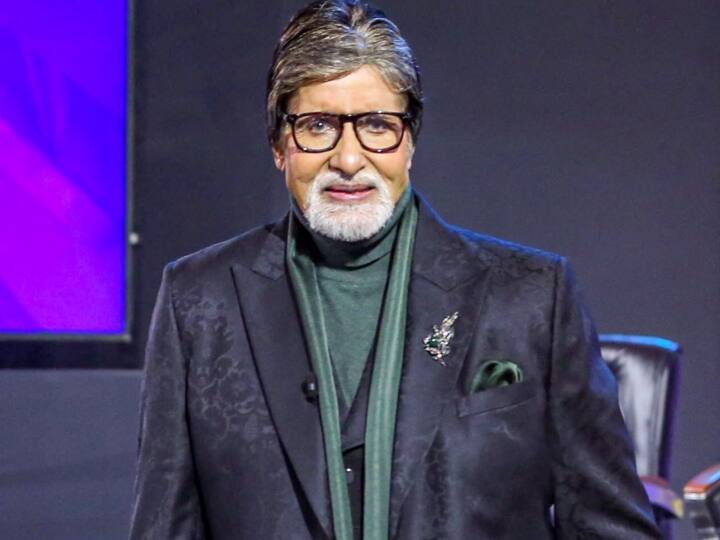 Amitabh Bachchan Case: The Delhi High Court on Friday (November 25) passed an interim order prohibiting fraudsters from using actor Amitabh Bachchan's voice, name or picture.
Amitabh Bachchan had filed a petition accusing many people of using his picture and voice on the pretext of KBC and lottery. On this, the court said that now no one will be able to do this.
Instructions given to the government
The court asked the Ministry of Telecom and the Ministry of IT to ensure that Amitabh Bachchan's name. Action should be taken against those who wish to use their voice or their picture. Along with this, the court also directed the telecom authorities to take action against the websites on which material infringing the rights of Bachchan is present. The telephone number broadcasting such messages was also directed to be 'blocked'.
News Reels
What did Amitabh Bachchan say?
In the petition filed on behalf of Amitabh Bachchan, it was also said that people are being cheated by using his name and voice by referring to many such fake lotteries or fake KBC. My name is being maligned by this.
What did the court say?
Justice Navin Chawla said that there is no doubt that Amitabh Bachchan is a popular personality and if he is not granted relief at this stage, he may suffer an irreparable loss and defamation. He said that he believes that Bachchan has made prima facie sufficient plea to obtain ex-parte interim relief.
Read this also- KBC 14: Amitabh Bachchan gave this great advice to all married men, said- 'Accept whatever the wife says'