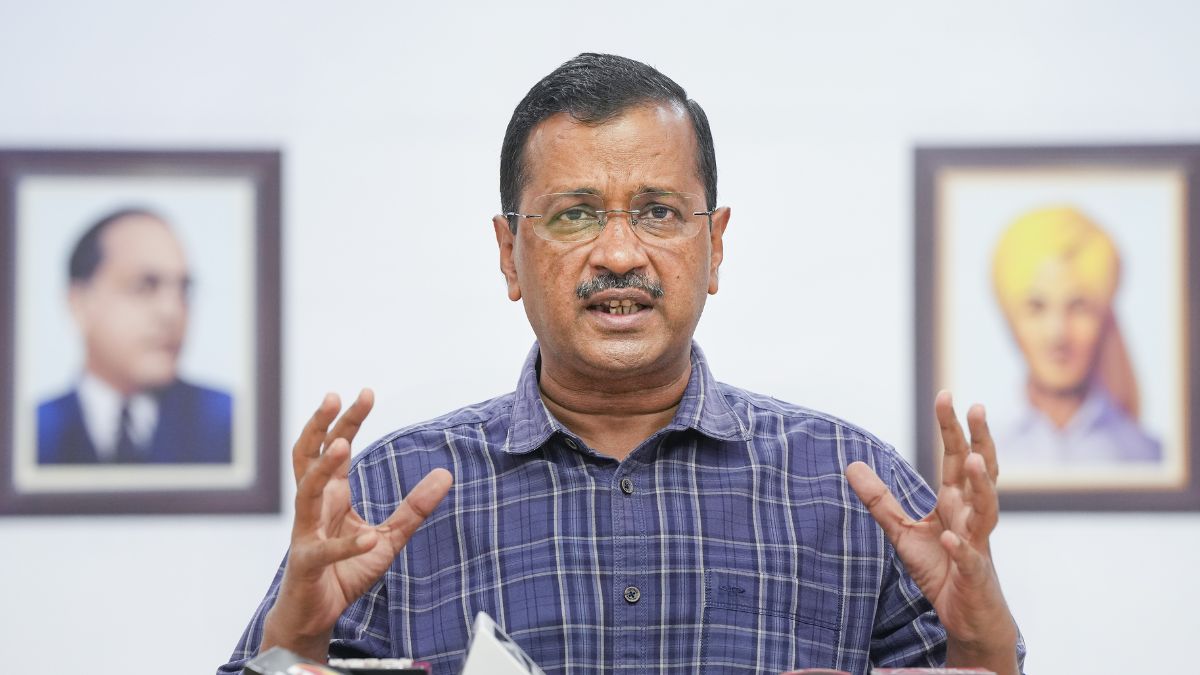 This time Gujarat elections are going to be triangular. In the year 2017 elections were held between BJP and Congress but this time the scene is completely different. Aam Aadmi Party has entered Gujarat. In such a situation, the electoral ground has become tough for BJP and Congress. AAP chief Arvind Kejriwal is eyeing Gujarat after Punjab. Meanwhile, Kejriwal has given such a statement which is now going viral.
Something like this will happen after victory in Gujarat
Chief Minister Arvind Kejriwal on Saturday said that the Aam Aadmi Party (AAP) will register a "historic victory" in the upcoming Gujarat assembly elections and become a "national" political party. Congratulating workers on the 10th anniversary of AAP's foundation day, Kejriwal said the party has created "many histories" in Indian politics since it came into existence on November 26, 2012. The party's national convenor Kejriwal tweeted, "Aam Aadmi Party was established 10 years ago on this day.
faith for you
In these 10 years, with the immense love of the public and the hard work of the workers, the party created many histories in Indian politics. Today, the Aam Aadmi Party has become the new hope of the people of the country, it has become a trust. A political party gains the status of a "state party" if it secures six percent of the vote and two seats in an assembly.
This is how the national party will be formed
According to this, if a party gets the status of a "state party" in four states, it automatically becomes a "national party". The Aam Aadmi Party is recognized as a "state party" in Delhi, Punjab and Goa. In such a situation, if it gets six percent votes and two seats in Gujarat, it will get the status of "National Party".