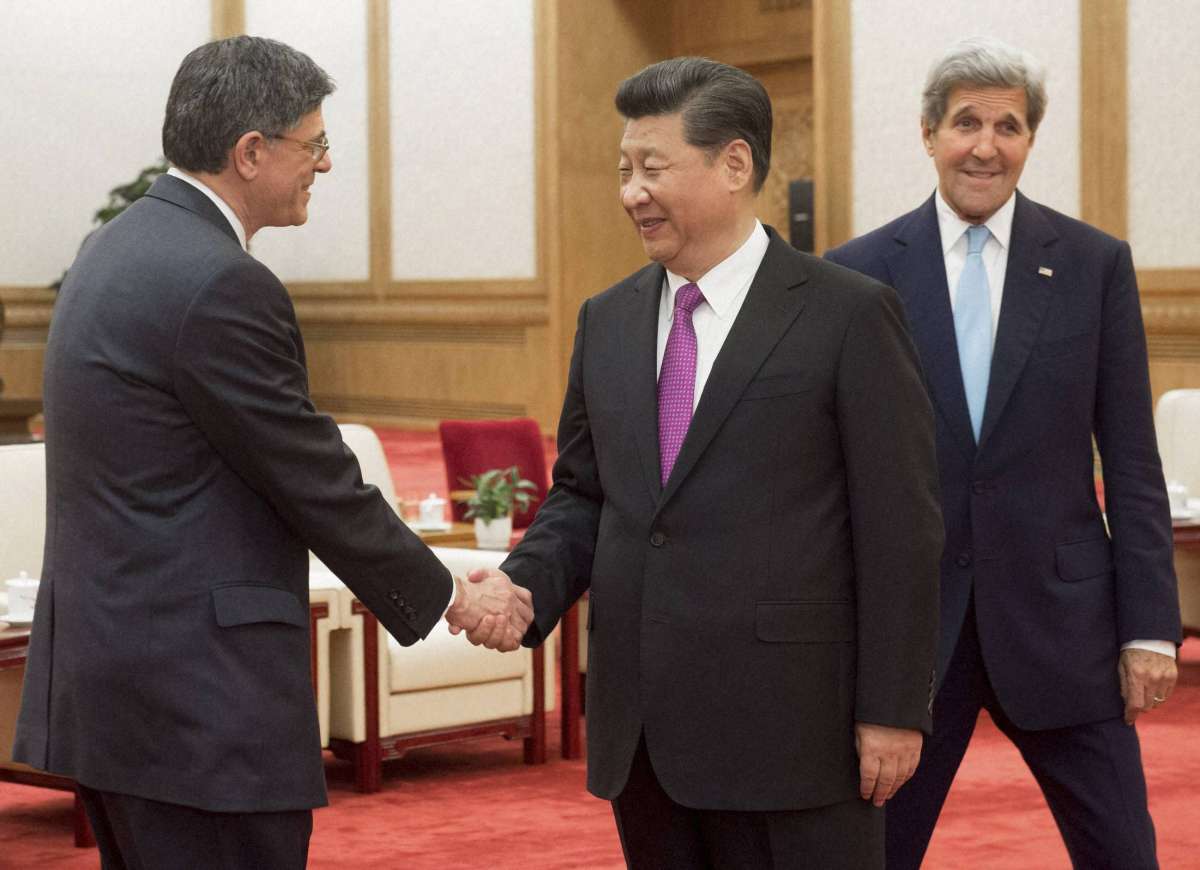 People demanded Xi Jinping Resignation: Due to Corona in China, once again the situation has started becoming uncontrollable. On the instructions of Chinese President Xi Jinping, lockdown is being imposed in the affected areas even after two-four cases of corona are reported. This has broken the patience of the Chinese people. Because of this, people are protesting at various places and incidents of violent clashes and arson with the police are taking place. Anger has flared up after 10 people died in a fire in Urumqi, the capital of Xinjiang in China. Now people have started demanding the resignation of Chinese President Xi Jinping.
A massive fire in China's western Xinjiang region sparked anger and protests in several cities on Saturday night against COVID-19 restrictions. Many of the demonstrations could not be immediately confirmed, but police used pepper spray to disperse around 300 protesters who had gathered on 'Middle Urumqi Road' in the middle of the night. Angry people took to the streets after 10 people died in an apartment fire in Urumqi, the capital of Xinjiang. A protester named Zhao said that one of his friends was beaten by the police and pepper spray was used against two of his friends. The protester gave only his surname.
Slogans raised for Xi Jinping to resign and Communist Party to leave power
Protesters chanted slogans including 'Xi Jinping resign, Communist Party quit', 'Remove sanctions on Xinjiang, lift sanctions on China', 'We don't want RTPCR (probe), we want freedom' and 'freedom of the press' . Earlier on Saturday, authorities in the Xinjiang region lifted restrictions from some neighborhoods in Urumqi. Authorities were forced to lift restrictions after residents of Urumqi held extraordinary late-night demonstrations against the city's more than three-month-long lockdown. Barricades put in place due to virus restrictions caused the fire to worsen, with many alleging that it took emergency crews three hours to extinguish the fire, but officials denied these allegations and said there were no barricades in the building. were put up and residents were allowed to leave.
Urumqi city officials held a press conference to try to pin responsibility for the deaths on the apartment occupants, which further fueled public anger. Police tried to quell the protests and arrested a 24-year-old woman for spreading "misinformation" online about the death toll. This enraged the crowd even more.
Latest World News