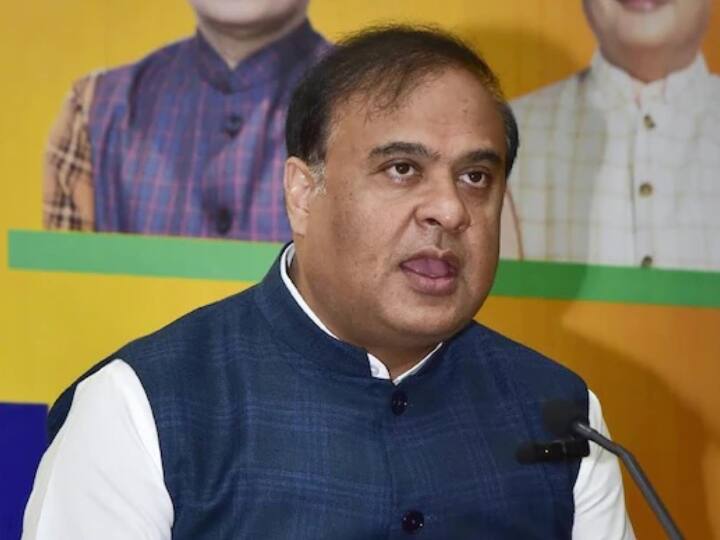 Gujarat Election 2022: Now only two days are left for the Gujarat elections. Voting will be held for the first phase in Gujarat on the third day from today. Before voting, the political mercury of the state is on the seventh sky. Meanwhile, Assam Chief Minister Himanta Biswa Sarma has once again claimed to form a government with absolute majority in Gujarat. BJP's fire brand leader has spoken about the return of BJP in Himachal Pradesh.
Assam Chief Minister Himat Biswa Sarma, who has always been in media headlines for his statements, has claimed that BJP is making a comeback in Gujarat and Himachal Pradesh. He claimed that the party is getting a referendum on Love Jihad and Common Civil Code in both the states.
Country needs love jihad law
Chief Minister Sarma said that we raise the issue, people support us and we bring the law. The CM of Assam said that there should be a very strict law on Love Jihad. He said that a Muslim boy named Aftab cut a Hindu girl into 35 pieces. He did all this by bringing the girl in the guise of marriage. Apart from Shraddha, Aftab used to date other girls too. He said that taking a lesson from this, the country should enact a strict law against Love Jihad.
News Reels
'Owaisi is anti Hindu and anti Muslim'
Chief Minister Sarma called AIMIM Chief Asaduddin Owaisi anti-Hindu. He said that Owaisi is anti-Hindu. We want that your daughter's husband should not get the right to marry three to four. While he wants his daughter's husband to marry three-four, in this way he is also anti-Muslim. CM Sarma also taunted Rahul Gandhi. He said that today Rahul Gandhi is looking like Saddam and also looking a little like Nehru.
Congress party expressed displeasure
The Congress party has strongly opposed CM Sarma's remarks on Rahul Gandhi. Congress leader Digvijay Singh retorted this statement of Himanta Biswa and said that he should be ashamed, who is speaking such unrestrained about Rahul Gandhi. Digvijay Singh said that whatever Himanta Biswa is today, he is because of Rahul Gandhi, so he should speak thoughtfully.
Read this also- Giriraj Singh On Population: If the population law is not made then the unity of the country will not survive, 30 children are being born every minute- Giriraj Singh