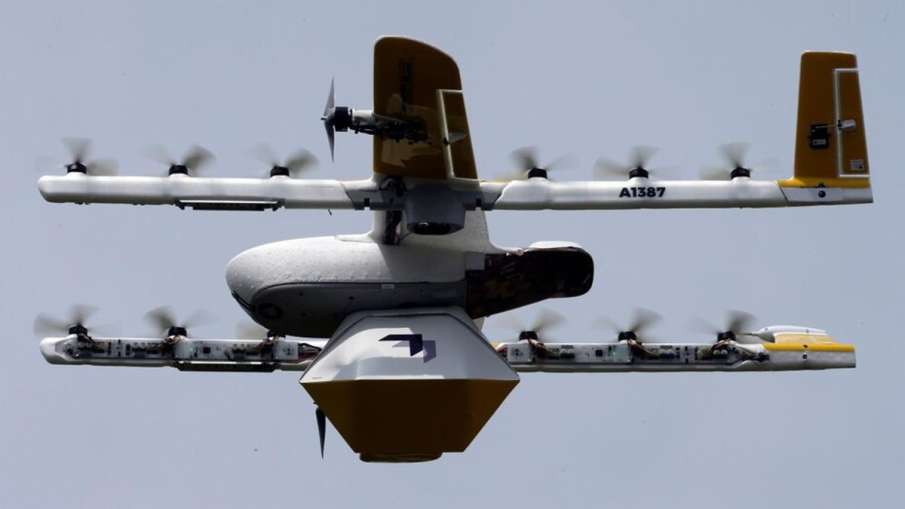 The Saudi-led coalition in Yemen has used Chinese drones to kill more than 8,000 Yemeni civilians over the past eight years. The Iraqi army claims that it has conducted more than 260 airstrikes against ISIS with the help of Chinese drones with a 100 per cent success rate. Myanmar's military, armed with Chinese drones, has also carried out hundreds of airstrikes on civilians and ethnic groups protesting its seizure of power two years ago. At the same time, in Ethiopia, Prime Minister Abiy Ahmed ended a rebellion in 2021 with the help of Chinese drones.
These countries bought Chinese drone
Other buyers of Chinese combat drones include Morocco, Egypt, Algeria, United Arab Emirates (UAE), Pakistan and Serbia. The drones they have bought can gather intelligence as well as fire air-to-surface missiles. Data from the Stockholm International Peace Research Institute (SIPRI), which tracks global arms purchases, shows that China has sold around 282 combat drones to 17 countries in the past decade. In such a situation, China has become the world's largest exporter of combat drones.
America's arms sales policy is complicated
By comparison, the US has the most advanced UAVs in the world, according to SIPRI data. Despite this, it has sold only 12 combat drones in the last decade. Britain and France are also buyers of these 12 drones. However, the US still leads in exports of unarmed surveillance drones. America has a wide range of drones. Even in terms of technology, American drones are the most advanced and expensive. America's arms sales policy is also very complicated. In such a situation, small countries around the world are buying cheap Chinese drones.
read this also
Sri Lanka-Pakistan ruined in global recession, India exported "300 billion dollars" here
Imran raging on Prime Minister Shahbaz Sharif, "India roars in the world and Pakistan begs"
Latest World News