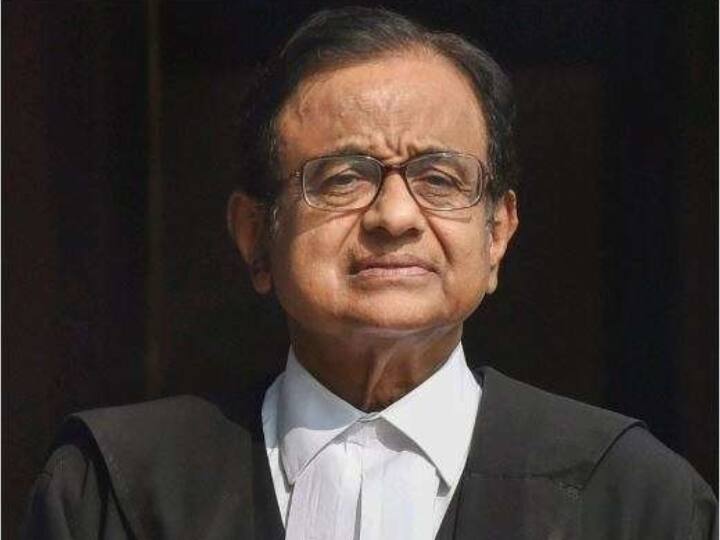 Chidambaram on Demonetisation: 6 years have passed since demonetisation, but politics continues. Now hearing is going on in the Supreme Court on this matter. In the court, lawyer and senior Congress leader P Chidambaram lashed out at the issue of demonetisation. Chidambaram said that demonetisation and its process was wrong. There was a huge flaw in the process adopted by the central government in demonetisation. Chidambaram called this decision only the decision of PM Modi. He said that neither the Reserve Bank nor the Union Cabinet had complete information about this decision.
Supreme Court is hearing 58 petitions against demonetisation. A bench of five judges is hearing this case. The bench comprises Justice S Abdul Nazeer, Justice BR Gavai, Justice AS Bopanna, Justice V Ramasubramaniam and Justice BV Nagaratna. P Chidambaram is the counsel for the petitioners. Chidambaram said that the decision of demonetisation has been a complete failure.
Demonetisation was completely wrong
Chidambaram said in the court that the decision of demonetisation was completely wrong. He said that the government did not think anything before taking this decision. No data was collected regarding old and new notes. Accusing the government, he said that even after the order of the court, the government has hidden the important documents related to demonetisation. On October 12, the court asked the government and the RBI to produce documents related to demonetisation.
News Reels
Black money-terrorism not curbed
Chidambaram said, the government's argument is that demonetisation was done to bring out black money, but it has been completely unsuccessful. With the introduction of 2000 notes, hoarding has become easier. The government argues that the decision of demonetisation was taken to control terrorism, drug smuggling and black money, but the drug trade continues unabated. There is no control in terrorism.
Government's arguments on demonetisation are ridiculous
Chidambaram said that the affidavit presented by the Central Government is ridiculous. There is no mention in the affidavit as to who was present and who was not while taking the decision of demonetisation. What is the role of RBI in taking this decision? Whether the quorum of the meeting held was complete or not. According to the affidavit, everything was done in two hours.
read this also-
'Fake currency, terror funding', know what the Center said in SC on demonetisation and what PM Modi said in 2016