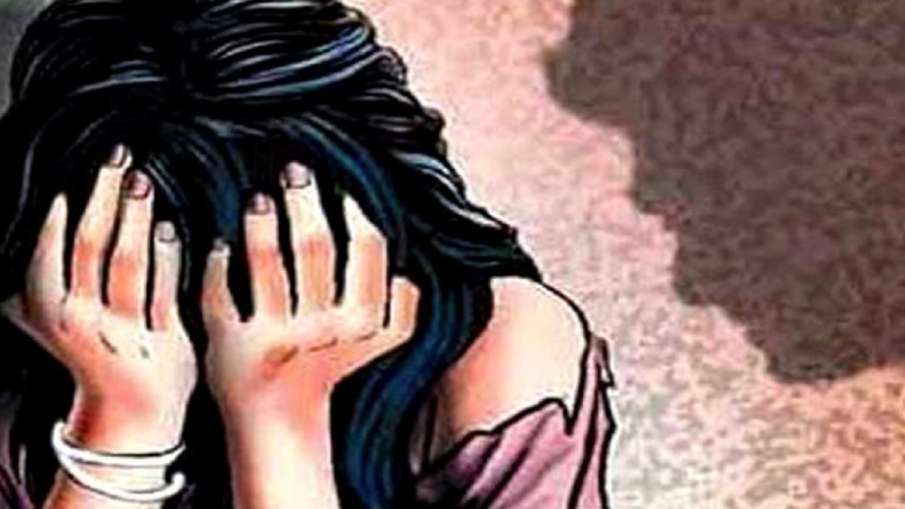 Pakistan News: There is a pauper's condition in Pakistan. There is a shortage of flour and pulses. Political struggle has made the work of 'leprosy'. The mutual conflict between Imran Khan and the ruling party is causing more 'destabilization' to Pakistan. Meanwhile, 'character' is also becoming poor in Pakistan. Actually, the condition of women here is also very bad. Most of the close relatives are involved in the rape accused in Pakistan.
A video of a Pakistani woman MP is being shared on social media. In this, she tells a shocking figure related to rape in a TV program. He said that 82 per cent of rape perpetrators in Pakistan are from the victim's family. The rapists include the victims' fathers, brothers, grandfathers, uncles, maternal grandparents, maternal uncles and uncles.
Speaking on a TV programme, Shandana Gulzar Khan, citing figures from the rights group War on Rape (WAR), said that most of the rapes of girls are from family members. Gulzar was elected a member of the National Assembly in August 2018. "Girls who get pregnant after being raped by their family members do not go to the police but go for abortions," he said. He further said that these girls are taken to the gynecologist by their mothers. When they are asked to go to the police, the victims' mothers say that they cannot leave their husbands.
Rape every two hours in Pakistan
In the TV show, he said that people in Pakistan are not ready to talk on this issue, which is a dangerous sign. According to the report of a survey that came in October 2022, there is a rape in Pakistan every 2 hours. Apart from this, the cases of honor killing are also increasing continuously in Pakistan. The investigation unit of Pakistani channel Sama TV conducted the survey on the basis of data collected from the Home Department of Pakistan's Punjab and the Ministry of Human Rights. It was found that the cases of rape increased and the rate of conviction remained very low. The survey said that according to statistics, from 2017 to 2021, 21,900 women were reported to have been raped in the country.
Latest World News