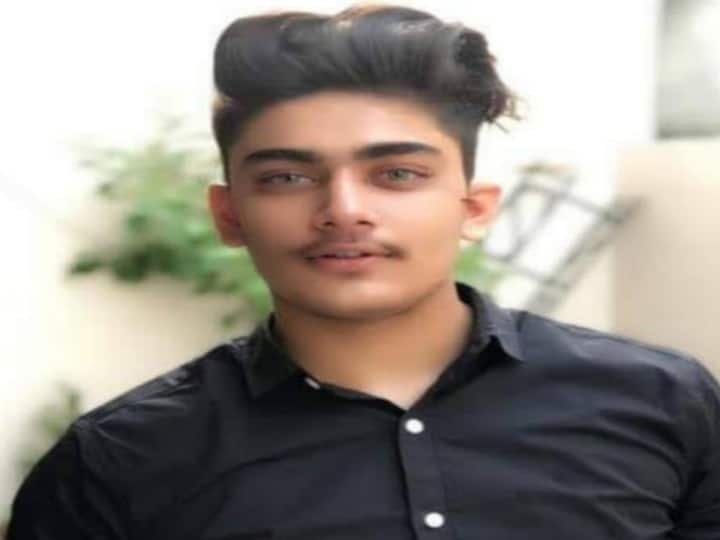 Canada: After the stabbing of an Indian student in Columbia, Mehakpreet Sethi, another Indian student has died in Toronto. According to media reports, a 20-year-old Indian student in Toronto died after being hit and dragged by a pickup truck while crossing the road on his bicycle. However, the police have not yet identified the deceased.
In a report published on Friday, local news website cbc.ca quoted the deceased student's cousin Parveen Saini as saying that Karthik Saini had come to Canada from India in August 2021, where he was studying. It has been said in the report that Parveen Saini has spoken to Karnal family members of Haryana and informed them. The family of deceased Karthik lives in Haryana district in India.
Parveen Saini has requested the Toronto administration and the Canadian government for help by tweeting. He wrote on social media about his brother's death, help us with all the legal procedures to take Karthik's body back to India.
Karthik died due to right turning
News Reels
His tweet was also retweeted by The Biking Lawyer (Dave Shellant) (@TheBikingLawyer) 1669392425000. In this, he also tagged the Toronto Police and wrote that information has been given by the PR of @torontopolice that the accident has been reported, in which the driver crushed a cyclist after turning right. The tweet states that the cyclist was probably not aware of the right turn…
One user wrote – what kind of traffic rule is this
@CanadaRobin wrote on this post – Information has been received about a cyclist killed by a right-turning pickup driver. Right turn was not allowed where the accident took place. Another truck parked in the bike lane next to #KarthikSaini's memorial has been penalised. What are these rules of the road? This is causing a big problem.
Request to send Karthik's dead body to India
The deceased's sister Parveen Saini said that, our family is hoping that Karthik's body will be sent to India as soon as possible for a proper funeral.
The report said that Sheridan College has confirmed that Karthik was a student there. "Our community is deeply saddened by Karthik's sudden death. We extend our heartfelt condolences to his family, friends, colleagues and professors," the college said in an email on Friday.
According to the police, the horrific collision took place at the intersection of Yonge Street and St. Clair Avenue at around 4.30 pm on Wednesday, in which an Indian student riding a bicycle was killed after being hit by a truck.
Also read: 'Leave the post Xi Jinping… We want freedom', people took to the streets in China against the zero covid policy, clashes with the police at many places