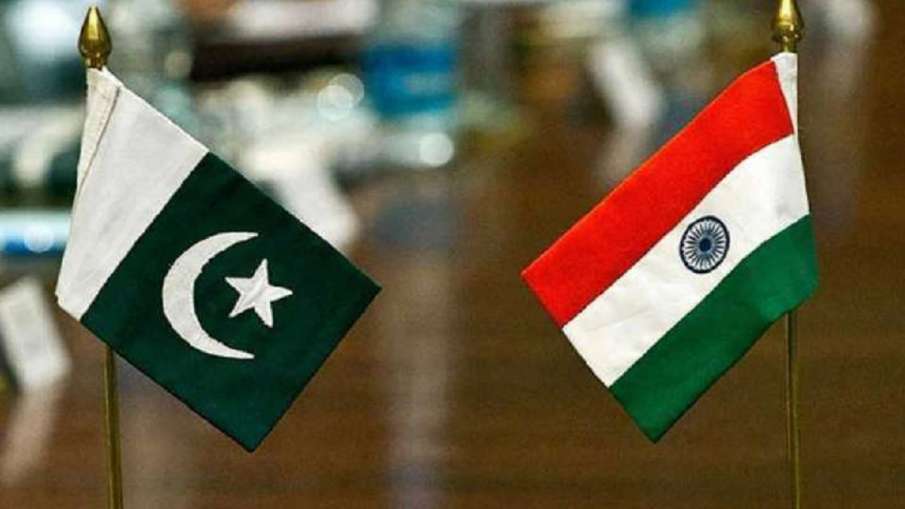 India-Pakistan: Trade between India and Pakistan is closed. Pakistan itself broke trade relations with India. He is facing the consequences of this. He is begging all over the world with a bowl. The goods which he can buy cheaply from India, he is forcefully importing from abroad at an expensive price. India gave wheat and grains to many Gulf countries including Afghanistan. But due to the shortage of flour in Pakistan, there was a situation of starvation. Meanwhile, Indian Deputy High Commissioner in Pakistan Suresh Kumar clearly said that business relations with Pakistan were never terminated from India's side.
He also said that we want to move forward towards normalizing business relations. India's Deputy High Commissioner to Pakistan Suresh Kumar was addressing the Lahore Chamber of Commerce and Industry (LCCI) on Friday.
'We cannot change our geography'
According to Pakistan's newspaper 'Dawn', the Indian High Commissioner said, 'India always wants better relations with Pakistan because we cannot change our geography.' He said that we want to move towards normal relations with Pakistan. We didn't even stop trade with Pakistan. Pakistan itself has stopped trade relations. "It would be better to see how we can change our problems and situations," Kumar said.
Pakistan had imposed trade restrictions on the abolition of Article 370
Actually, India had abolished Article 370 from Jammu and Kashmir in the year 2019. Then Pakistan had ended the business relations with India. Also expelled its High Commissioner in Islamabad. He said that 'India has maintained that it desires normal neighborly relations with Pakistan. It was emphasized from the Indian side that Pakistan should end terrorism and not encourage terrorists. It is Pakistan's job to ensure this.
The number of visas declined due to Corona
The data shows that trade with Pakistan was USD 329.26 million in 2020-21 and USD 830.58 million in 2019-20. They agreed that there has been a decline in the number of visas issued by the Indian Embassy to Pakistani nationals during the COVID-19 pandemic. Nonetheless, he insisted that number had now increased, as 30,000 visas were being issued each year, which he said was "a huge number".
Latest World News