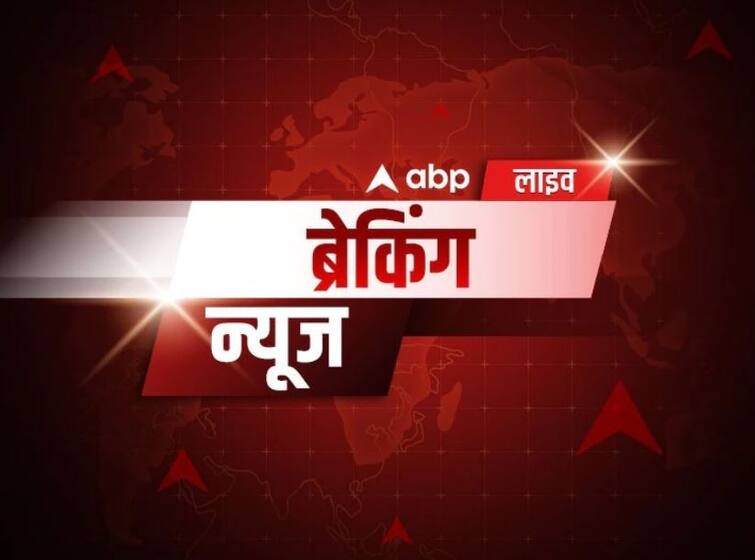 Breaking News Live Updates 26th November' 2022: Union Home Minister Amit Shah is busy campaigning for the Gujarat elections these days. Addressing a rally in Bharuch, Gujarat on Friday 25th November, mentioned the year 2002. He said that when he was a Congressman, there used to be riots every day or not? But, a similar attempt was made in 2002 when Narendra Bhai was there, in 2002 he had dared to commit violence, he was taught such a lesson that till 2022 i.e. today no one is taking the name of such an attempt.
On this statement of the Home Minister, Lok Sabha MP Asaduddin Owaisi said- "I want to tell the Home Minister, the lesson you taught in 2002 was that the rapists of Bilkis will be released by you, you 3 year old daughter of Bilkis K's killers will be released, Ahsan Jafri will be killed… Which lesson of yours will we remember?"
asif khan arrested
In Delhi, former Congress MLA Asif Khan has been arrested by the police for misbehaving with a sub-inspector. A video of the former MLA went viral on social media, in which he was seen abusing the sub-inspector, pushing and shoving him and talking about turning him into a ghost. At the same time, now the Delhi Police has arrested him as well as detained two other people.
Satyendar Jain's new video surfaced
Another new CCTV footage of Delhi government minister and Aam Aadmi Party leader Satyendar Jain has come to the fore. In this, Satyendra is seen sitting and talking with suspended jail superintendent Ajit Kumar. Ajit Kumar was accused by the ED of giving facilities to Satyendar Jain in jail, and acting on this, he was removed from the post.
Constitution Day
Today, on the occasion of Constitution Day, Congress leader Rahul Gandhi will be seen attacking the central government by paying tribute to the architect of the Constitution, Dr. Bhimrao Ambedkar. At the same time, Prime Minister Narendra Modi will attend a function in the Supreme Court.