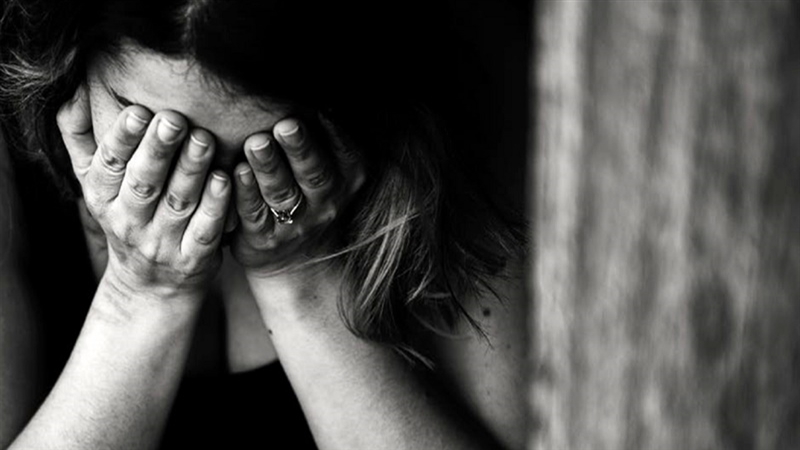 Barmer Crime News: Even after 36 hours have passed in the case of gang-rape of a deaf and dumb girl in Barmer, Rajasthan, the hands of the police are empty, although the police had formed 4 teams, but so far no expected success has been achieved. Taking cognizance of this issue, the Women's Commission has also written a letter to the DGP asking for immediate action to arrest the culprits and conduct an investigation. Here in protest against the incident, in Jodhpur too, the Mahila Morcha has tried to convey the issue of women's safety to the government.
Even after 36 hours have passed, no arrest has been made in the gangrape case of a deaf-mute girl registered at Dhorimanna police station in Barmer district. National Commission for Women Chairperson Rekha Sharma has written a letter to Rajasthan DGP Umesh Mishra regarding the immediate arrest of all the accused. Rekha Sharma wrote a letter to conduct a fair and time bound investigation in the matter including arresting the culprits. Instructions have also been given to inform the Commission again within two days after taking action in this regard.
Here, since the incident, there is anger in western Rajasthan, the Bharatiya Janata Party has staged a sit-in in Barmer as well and in Jodhpur, Mahila Morcha activists have demonstrated and raised their voice against the atrocities on women in the state.
Under the leadership of BJP's youth state president Himanshu Sharma, they staged a sit-in outside the police station demanding the arrest of the accused. BJYM State President says that even after 36 hours of the incident, the police have not been able to reach the accused. Our protest will continue till the deaf gets justice.
Bharatiya Janata Party Mahila Morcha Jodhpur city today protested near the statue of Mahatma Gandhi outside the Medical College regarding the continuous rape and crime against women and girls in Rajasthan. Mahila Morcha district president Kamlesh Goyal told that four poor people gang-raped a deaf and mute girl in Barmer. Such incidents of female atrocities are happening continuously in Rajasthan which is shameful.
this is the whole matter
According to the report received by the police from the family members, on Thursday at around 4 pm, the deaf and mute girl went to graze goats near the school, where four-five youths who came in a Bolero gang-raped the girl. When the girl did not come home, her family members searched for her, where she was found in a dejected condition in the area of ​​the Forest Department, after which she was taken to the hospital. Seeing the seriousness of the matter, senior officers of Barmer police also reached the spot and took care of the victim after reaching the hospital. The police have also formed 4 teams to arrest the accused but till now the police have not been able to arrest even a single accused.
Posted By: Navodit Saktawat