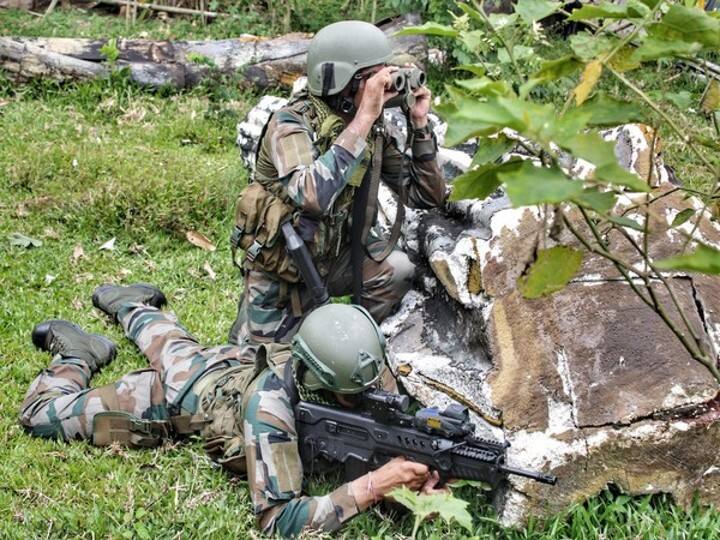 India-Australia Military Exercises: Joint military exercise between the armies of India and Australia will start today (28 November) in Rajasthan. This military exercise has been named 'Austra Hind-22'. This exercise is going to be held at Mahajan Field Firing Range in Rajasthan. The joint exercise will start from 28 November till 11 December.
The aim of the military exercise is to build positive military-to-military relations, imbibe each other's best practices and enhance the ability to work together. The Ministry of Defense said that this is the first exercise in the series of Austra Hind, in which all the arms and services of both the armies will be involved.
Australian Army reached Rajasthan
A contingent of the Australian Army has reached Rajasthan for this exercise. Indian Army will be represented by soldiers of the Dogra Regiment. This joint exercise will enable both the armies to share best practices in tactics, techniques and procedures at company and platoon level to neutralize threats from the enemy.
News Reels
what is the purpose of this exercise
'Austra Hind' is an annual event which will be held alternately in India and Australia. In this exercise, both the armies will share each other's strategy and techniques to deal with the critical situations. Several plans have been made for the exercise. New generation devices and weapons will also be practiced.
The joint exercise will promote understanding between the two armies as well as strengthen the ties between India and Australia. Earlier, the Assam Regiment of the Indian Army and the US had jointly conducted a military exercise in Uttarakhand. In this exercise, the focus was on disaster relief operations.
read this also-
India-France: Do not cast a crooked eye on the border of the sea… will answer, India-France joined hands